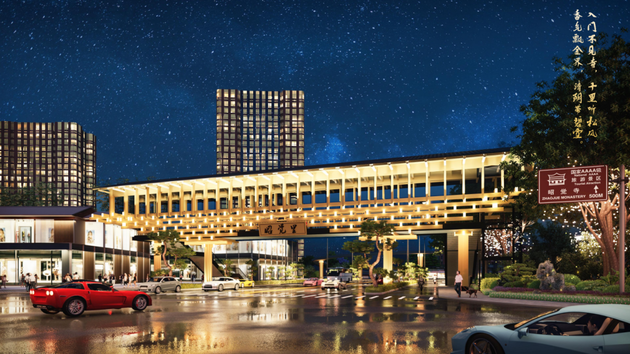 The Chengdu Qinglong Street "Zhaojue Li", a special street area, has been launched in 2023.
Rooted in China's traditional culture, taking the Song Dynasty as the source, the street consists of four streets and three corridors, displaying the vibrant street with various cultural experiences.
People can find the traditional charm and street life of the area, as well as the creative products related to Zhaojue Temple. Chengdu snacks and trendy retail stores are also part of the area.
The technology used to illustrate the area is also highly advanced, with interactive displays, interactive video walls, and holographic projection, which are all used to create a fascinating atmosphere.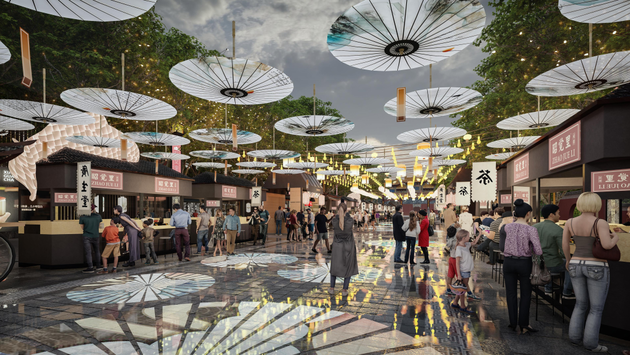 The combination of traditional culture and modern technology has turned this special street area into a popular destination for locals and visitors alike.
The street is also a great place to take photos, with its fashionable small-town feel and ancient hanfu photo corner.
There are also many stunning night scenes available. Come and explore the amazing Chengdu Qinglong Street.
Editor: Gao Han