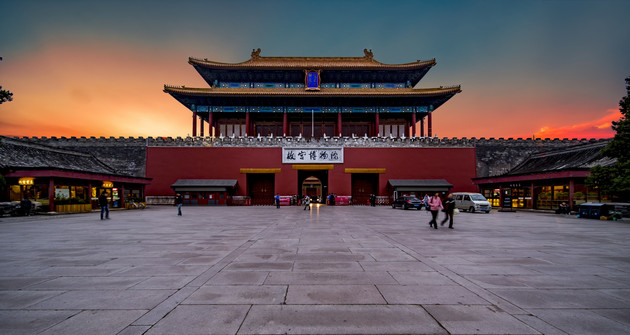 Photo/Shetuwang
A comprehensive exhibition on Su Shi, a Chinese cultural icon living in the 11th century, opened at China's Palace Museum Tuesday.
A total of 78 pieces or sets of exquisite works are on display at the exhibition, spanning a period from the Northern Song Dynasty (960-1127) through the modern era and covering calligraphy, paintings, epigraphy rubbings, objects, documents, and rare texts, according to the museum.
In addition to extensive works by Su himself, some exhibits are by his mentors and close friends, and others were created in later times by artists to pay tribute to him, helping profile a Su with multi-dimensional perspective and presenting a vivid and solid inner world of the illustrious literatus.
Also known as Su Dongpo, Su Shi has remarkable achievements in poetry, painting, and calligraphy. He was also reputed for his optimism and open-mindedness in the face of setbacks in his political career, which informed his works of art and has become a cornucopia of inspiration for the following generations in China and areas in the vicinity.
Man of Infinite Refinement: Special Exhibition on the Paintings and Calligraphy of Su Shi in the Palace Museum Collection will run until Oct. 30 at the Hall of Literary Brilliance.
Palace Museum, also known as the Forbidden City, reopened on May 1 after a three-month closure due to the COVID-19 epidemic, and raised the cap on daily arrivals to 12,000 from July 28.
However, visitors still need to make online reservation, have their body temperatures checked before entering, wear face masks and practice social distancing in the exhibition halls, according to the museum. 
Email: gaohan@nbd.com.cn
Editor: Gao Han