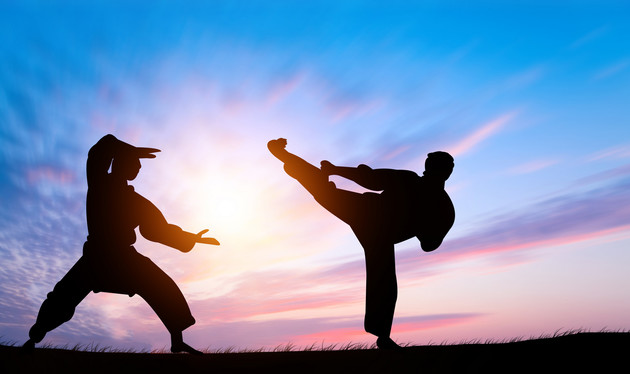 Photo/Shetuwang
A groundbreaking kung fu musical named "Dragon Spring Phoenix Rise" will make its world premiere in two weeks at The Shed, a newly-opened center for artistic invention in New York City.
The musical, conceived and directed by Chen Shi-Zheng, tells the story of a secret sect, in the Flushing area of the city's borough of Queens, which possesses the magical power to extend human life, and the twin brother and sister caught in the struggle to control it.
Alex Poots, artistic director and CEO of The Shed, said the musical is a modern fable of transformation as two teenagers look for courage and strength to overcome the forces of greed and power.
Chen said the musical transforms iconic Chinese images, movement and philosophy into a contemporary American setting.
"It is a saga that combines spirituality, animism, and human emotion to explore generational shifts of culture and ideas," he said.
The production has drawn talented people from around the world. Co-conceived by Kung Fu Panda's Jonathan Aibel and Glenn Berger, the musical features songs by Sia remixed by Bobby Krlic, who is known by his stage name The Haxan Cloak, and Venezuelan artist and producer Arca. It is choreographed by the acclaimed dancer and choreographer Akram Khan.
Fast-paced martial arts combat and balletic dance sequences unfold in front of, around and above the audience in this original production designed specifically for the soaring, flexible space of The McCourt.
The McCourt, The Shed's most iconic space, is formed when the movable outer shell is deployed over the adjoining plaza to create a 17,000-square-foot hall with the good control of light, sound and temperature for large-scale performances, installations and events. It can accommodate a seated audience of approximately 1,200 and a standing audience of more than 2,000.
The musical is commissioned for The Shed's 2019 opening season. It will run from June 22 to July 27.
Email: lansuying@nbd.com.cn
Editor: Lan Suying