Aug. 27 (NBD) -- Chinese generic pharmaceutical enterprises are now facing a double-pronged attack: first, accelerating expansion of foreign brand-name drugs in the Chinese market, and second, increasingly heated competition among domestic drug manufacturers over a same generic drug.
It's only four months away from the deadline set by the State Council that all oral solid preparations of generic drugs on the National Essential Drugs List (2012) approved before October 1, 2007 should be evaluated by the end of 2018.
By evaluation, pharmaceutical companies must ensure that the quality and efficacy of their generics are on a par with brand-name drugs.
The policy applies to 289 oral generic drugs, involving a total of 17,740 approval certificates. Those drugs which fail to pass the evaluation by the deadline will not be approved for registration.
As of the end of July this year, altogether 65 products had passed the consistency evaluation. According to the policy, if over three enterprises have completed the consistency evaluation for a same generic drug, products which didn't meet the standards will be ruled out from centralized drug procurement of public hospitals.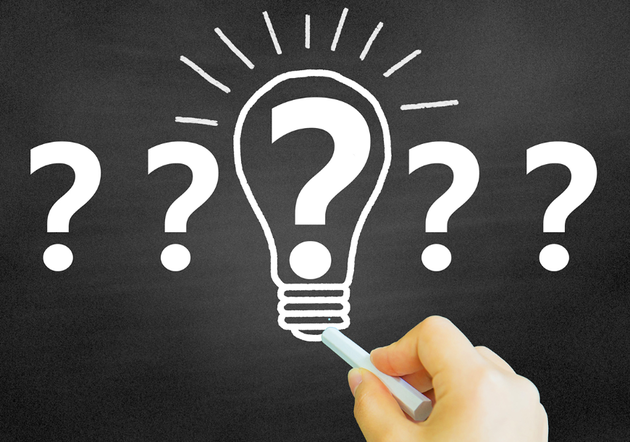 Photo/Shetuwang
Related departments and enterprises are stepping up the consistency evaluation process. Data from Everbright Securities and healthcare information platform Menet showed that the number of applications for the consistency evaluation reached 43 and 59, respectively in May and June this year, compared to the monthly figure of no more than 20 from the second half of 2017 to April 2018.
The Chinese Pharmacological Society's President Du Guanhua said that the consistency evaluation is a set of standards which is used to assess the quality and efficacy of a drug. The key is to find the index which indicates the efficacy, which remains a difficult problem for the world, Du added.
Du further explained that without mastering the core production technology of originator manufacturers, sometimes no matter how hard an enterprise try, it could not produce generics which have the same quality and efficacy as the brand-name drugs. But this will pressure such enterprises to innovate to improve their own core technology, Du held.
In another effort to push forward the reform of China's pharmaceutical industry, the State Council recently called for the simplification of procedures to approve drugs that have already hit the market overseas.
Wang Guangji, academician of the Chinese Academy of Engineering, pointed out that to ease procedures for new medicines from overseas would put pressures on China's domestic generics manufacturers.
Wang urged enterprises to enhance innovative capability and explore new development models similar to the "Stanford + Silicon Valley" model, under which Stanford University provides diverse knowledge ecosystems for Silicon Valley and speeds up transformation of scientific results.
Email: gaohan@nbd.com.cn
Editor: Gao Han