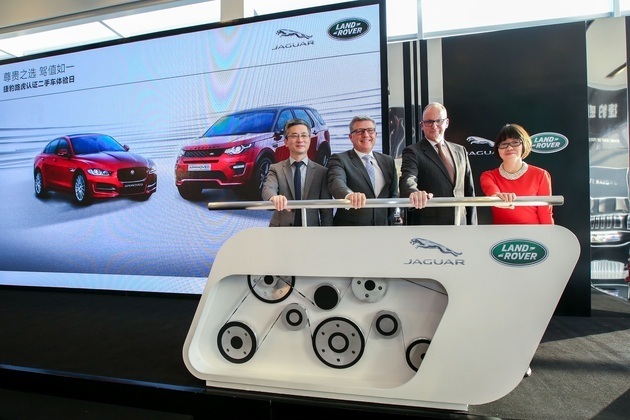 CHENGDU, Dec. 22 (NBD) -- Jaguar Land Rover's "Approved" second-hand car experience activity was held in Shanghai last Thursday.
"Approved" second-hand car project was launched worldwide on 1st January this year. With the steady growth in global market and consecutive increase in vehicle population, there is an increasing demand of JLR's second-hand cars.
In China, the number of authorized dealers has risen from 7 to 41 and it is expected to reach 46 by the end of 2016.
JLR's "Approved" second hand car project follows the global standards. The requirements include vehicle age under 5 years, driving range less than 100,000 km and repair record. Besides, JLR offers high standard maintenance and 165 high-level testings, with final check from the headquarters in the UK.
Editor: Zeng Yunheng