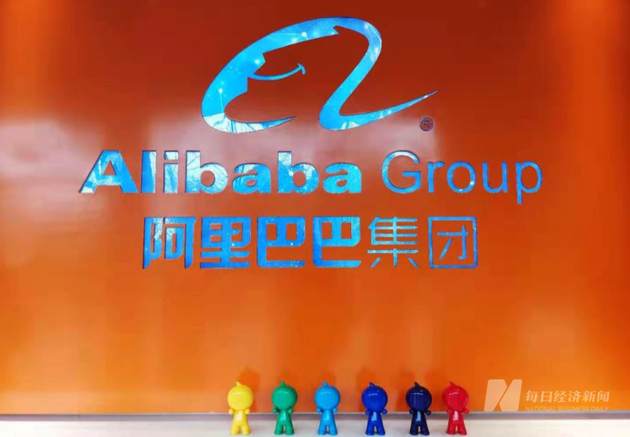 File photo/NBD
Alibaba Group released its fiscal year 2023 annual report on the evening of July 21. Alongside, Alibaba also disclosed key data related to several of its businesses.
Alibaba stated that there are now over 1.7 million stores on Taobao that have been operating for more than 10 years. New merchants continue to join, with 5.12 million new merchants added to Taobao in the past year, the majority of which are small and medium-sized businesses, including 1.3 million merchants born after the year 2000.
Tmall, on the other hand, is one of the platforms with the highest operational efficiency for brand merchants. In the fiscal year 2023, there were over 124 million annual active consumers on Taobao and Tmall, with an average per capita spending of over 10,000 yuan.
Another news that has attracted attention from the public in this annual report is that Wan Lin and Jiang Fan have become partners at Alibaba, according to the information disclosed in the report.
Wan Lin serves as the CEO of Cainiao NetWork, while Jiang Fan is the CEO of Alibaba's International Digital Commerce Group.
The industry insiders and outsiders consider Wan Lin and Jiang Fan becoming partners at Alibaba to be a logical move, as Alibaba's internal transformation is still ongoing.
Editor: Billy