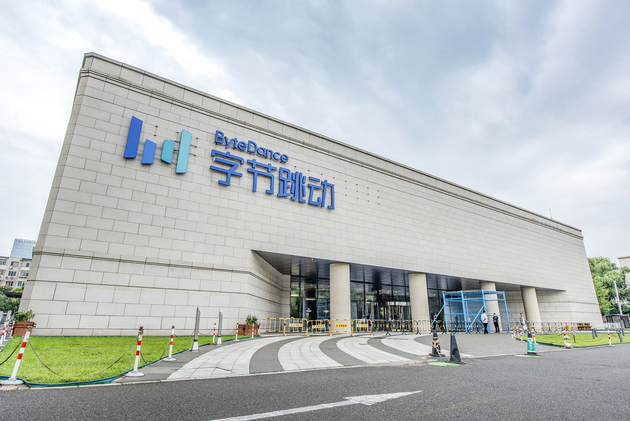 Photo/VCG
ByteDance founder Zhang Yiming sets up a personal investment fund in Hong Kong after stepping down as CEO two years later.
On May 24, according to the Hong Kong Companies Registry website, the fund is named Cool River Venture, a private limited company, effective on May 22, 2023. The fund is headed by Zhang Yiming as director, with Galaxy LLC as the sole shareholder, holding a 100% stake.
According to The Paper citing people familiar with the matter, the fund will mainly invest in technology-related industries. But no more details were disclosed.
In May 2021, Zhang Yiming issued an internal letter to all employees of ByteDance, announcing his resignation as CEO and focusing on long-term strategy, corporate culture and social responsibility. In November of the same year, ByteDance co-founder Liang Rubo took over as ByteDance CEO and chairman.
According to people close to ByteDance, Liang Rubo was fully responsible for the overall development of ByteDance, and Zhang Yiming withdrew from the legal representatives of several affiliated companies. The person said that Zhang Yiming no longer participated in the company's internal bi-monthly meeting and was no longer involved in the company's daily management.
According to Forbes' 2022 China Mainland Rich List released on Monday, Zhang Yiming currently ranks second on the list with a fortune of $49.5 billion, down $9.9 billion from last year.
Editor: Alexander