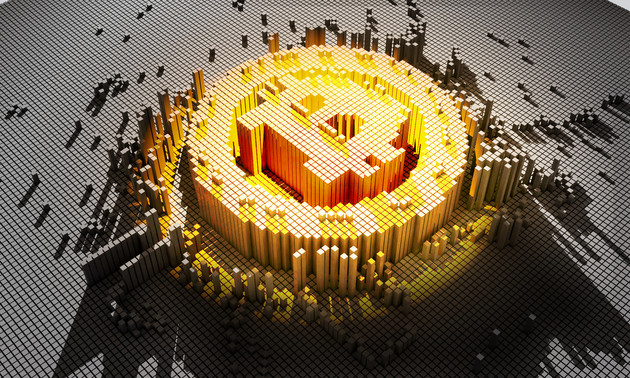 Photo/Shetuwang_500785783
China will tighten regulation on new areas, including virtual currency, as the latest move to fend off risks in the financial sector, a central bank official said Thursday.
Wen Xinxiang, an official with the People's Bank of China, told a press conference that the financial-sector regulation is getting complex and arduous as fund-transfer methods and tools of criminals are constantly innovating.
Wen warned that swindlers could use virtual currency, underground banks, and other channels to avoid monitoring and interception.
He urged commercial banks and payment institutions to cut off the fraudulent capital chain while balancing risk prevention and payment services.
Commercial banks and payment agencies should give full play to technical means, including big data and artificial intelligence, to identify and intercept risks more precisely, said Wen. 
Email: tanyuhan@nbd.com.cn
Editor: Tan Yuhan