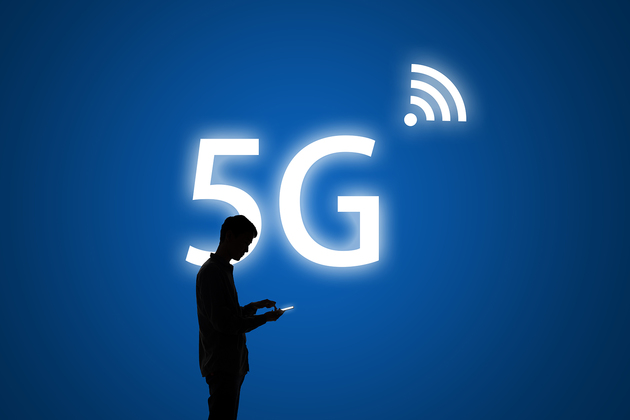 Photo/VCG
China has made notable progress in telecommunication network infrastructure construction and industrial development in recent years, providing users with cheaper yet faster services, the Ministry of Industry and Information Technology (MIIT) said Monday.
Chinese mobile communication users spend 5.94 U.S. dollars on average per month for the service, lower than the global average of 11.36 dollars, said Liu Liehong, vice minister of the MIIT. He cited data from the Global System for Mobile Communication Association.
Besides cheaper services, China has further narrowed the urban-rural digital gap. More than 99 percent of administrative villages in China have access to optical fiber and 4G networks, with rural and urban areas enjoying equally fast internet, Liu said.
The vice minister also cited data from an international speed test agency showing that China ranked fourth globally in terms of mobile network speed in March, with its fixed broadband speed in the 16th position.
China has also taken the lead in developing the ultra-fast 5G networks. Liu said in early April that China had made initial achievements in building the world's largest 5G mobile network.
The country constructed a total of 792,000 5G base stations by the end of February this year, with the number of mobile terminals connected to the network reaching 260 million, said Liu.
According to a government work report that outlined priority tasks for 2021, China will step up the development of the 5G networks and 1000M fiber-optic networks and extend their application to more settings.
In the meantime, as part of efforts to further energize market entities, China aims to lower average rates for broadband and dedicated internet access services for small and medium enterprises by another 10 percent this year. 
Email: lansuying@nbd.com.cn
Editor: Lan Suying