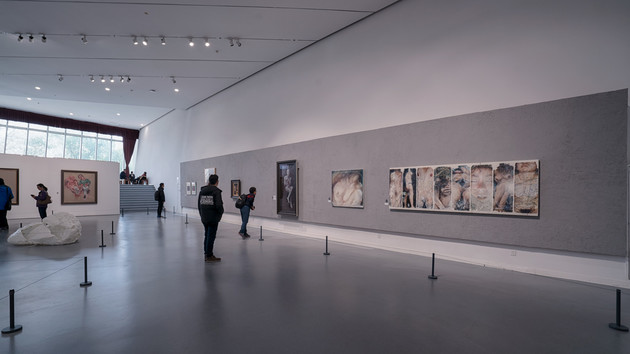 Photo/Shetuwang
An exhibition featuring Chinese portrait paintings from the Ming Dynasty (1368-1644) and the Qing Dynasty (1644-1911) has kicked off at the National Museum of China in Beijing.
For the exhibition, the museum has selected more than 50 pieces or sets of items from its collections of nearly 1,000 such paintings, displaying figures from the royal families, famous officials, ladies and scholars.
Through the exhibition, the audience can learn about the evolution of portrait-painting styles and the changes in clothing, bureaucratic systems, and social life during the two dynasties.
The museum has also signed a cooperation agreement with the Central Institute of Socialism to promote fine traditional Chinese culture. 
Email: gaohan@nbd.com.cn
Editor: Gao Han