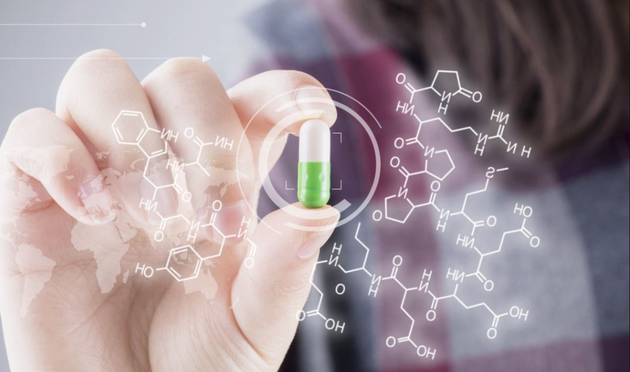 Photo/Shetuwang
Feb. 12 (NBD) – BrightGene Bio-Medical Technology Co., Ltd. (BrightGene, 688166.SH) has developed the synthetic process and preparations technology for the active pharmaceutical ingredients (APIs) of Gilead's remdesivir, an antiviral drug found to have significant activity against the novel coronavirus, the Suzhou-based drugmaker said in a regulatory filing Tuesday.
Stock of BrightGene rocketed by the daily limit of 20 percent to 52.12 yuan (7.5 U.S. dollars) after the market opened Wednesday, a record high since its IPO in November 2019.
It took the company about ten days to make the remarkable progress, said Wang Zhengye, secretary of BrightGene's board of directors, when reached by National Business Daily (NBD) Tuesday night.
BrightGene has produced batches of the API of remdesivir, and production of the preparations already started Wednesday, with the first batch expected to come off the manufacturing line in one week or so, according to Wang.
But the company acknowledged in the announcement that the market access of the drugs is still subject to clinical experiments, regulatory approval, and the most importantly, patent licensing from Gilead.
The drugs, if approved to enter the market, will be provided for patients infected with the novel coronavirus mainly through donation during the outbreak, Wang said to NBD. Meanwhile, Wang noted that BrightGene's generic drug technology would have no significant value if test results of remdesivir were less than satisfactory in the ongoing clinical trial. China is now testing the Gilead drug on 761 patients in Wuhan.
Email: gaohan@nbd.com.cn
Editor: Gao Han