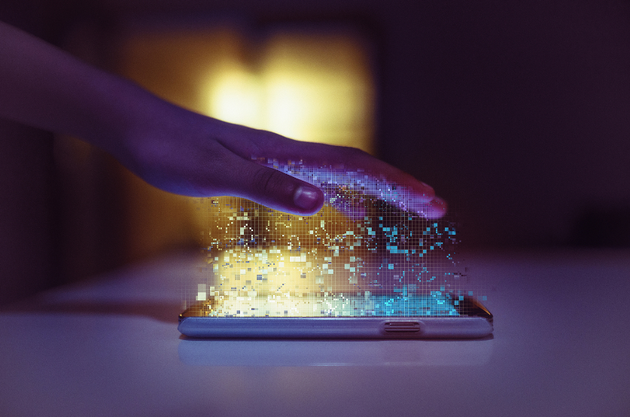 Photo/VCG
Dec. 27 (NBD) -- In Chaozhou of Guangdong province, the porcelain city of China, where thousands of ceramic factories are situated, ceramic craftsmen start the day with bags of kaolin, and in their hands, white clay turns into beautiful porcelain after a series of processing.
Guangdong Songfa Ceramics Co., Ltd ("Songfa Ceramics"), a star enterprise in the area, chose to try something different in its plant. By joining group-buying platform Pinduoduo's "New Brand Plan", Songfa Ceramics managed to present the manufacturing process of its products to tens of thousands of users and its 19.9-yuan (2.9-U.S. dollar) package of three ceramic bowls has soon become an online hit.
The "New Brand Plan" launched by Pinduoduo is aimed to help factories like Songfa Ceramics to reach out to more consumers and promote their brands at the lowest cost.
Songfa Ceramics' tie-up with Pinduoduo represents a rising client-to-manufacturer (C2M) trend in China's e-commerce market. The budget shopping platform will support the factories participating in its project with big data analysis, R&D suggestions and inclined online traffics.
Lu Shaoxing, general manager of the marketing department with Songfa Ceramics, sees the e-commerce platform as a new channel to reach new customers.
Apart from Pinduoduo, e-commerce giants Suning and Alibaba are also testing the similar models with their Pingou (meaning "group buying") and Taobao Tiantian Temai(meaning "Taobao special offers every day"), respectively.
The C2M model can help factories reduce cost, hence providing more cost-efficient products for customers. For example, by leveraging customers' feedbacks to adjust products, the C2M model helped reduce the cost of a WRZ sports earphone by 10 percent and boosted the sales of the earpiece to as many as 700,000 orders.
Tang Song, general manager of Taobao Tiantian Temai, held that the price war is over and taken place by the battle for product value which outreaches the traditional product selection model. Only by deepening digital transformation on the manufacturing side to improve the efficiency of large-scale production of factories, can the customers be provided with goods of best value and can the factories achieve sustainable development, Tang added.
Lu echoed Tang's views, saying that Songfa Ceramics will start studying diversified customer needs with the help of big-data analysis.
Lu Guoming, founder and CEO of exands, a leading commercial wireless service provider, warned that the C2M model is a great transformation but causes problems. Through the model, factories receive routine and homogenized customer needs, Lu added.
Ju Xuenan, associate professor at the China Center for Internet Economy Research under Central University of Finance and Economics, argued that the C2M model, at least, provides enterprises with possibilities to shape strong brands under the circumstances that the supply-side responses lag behind the demand-side moves.
Email: gaohan@nnd.com.cn
Editor: Gao Han