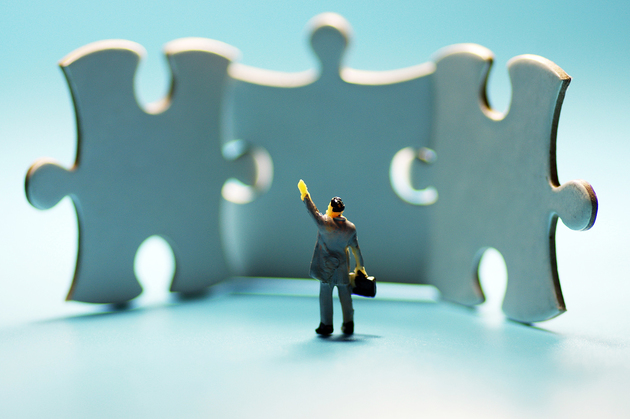 Photo/VCG
Deepening cooperation in the energy sector will inject new impetus into Belt and Road Initiative-related economies' development, after China and over 10 BRI countries and regions issued a joint declaration during the Belt and Road Energy Ministerial Conference in Suzhou, Jiangsu province, on Oct 18.
Energy cooperation centers are already under construction as part of partnerships between China and the Arab League, the African Union and Central and Eastern European countries. The joint declaration promised to establish an official Belt and Road Energy Cooperation Partnership.
"Further cooperation will improve energy resource allocation, level up clean and low-carbon energy governance, and safeguard regional energy security," said Xie Qiuye, head of the China Electric Power Planning and Engineering Institute.
Energy cooperation is a key field in implementing the BRI, and myriad energy projects have launched since the initiative was proposed five years ago, bringing mutual social and economic benefits to countries and regions involved, Xie added.
As most BRI-related economies are underdeveloped, it is a common mission among China and those regions to increase energy consumption so as to develop the economies and improve people's quality of life, while at the same time adopting a cleaner and more low-carbon energy approach, said Li Junfeng, director of the renewable energy branch of the China Energy Research Society.
China can provide useful experience as it has made remarkable progress in developing renewable energy applications, Li said.
Xu Xiaodong, deputy head of CEPPEI, said Chinese energy companies currently own several advanced clean energy technologies, including those related to AC/DC transmission technology and clean coal power generation.
Joseph Jacobelli, a senior analyst of Asian utilities at Bloomberg in Hong Kong, said there is tremendous potential for energy cooperation between China and BRI-related economies.
CEE countries, for example, offer massive opportunities in the fields of solar, hydro, nuclear and wind power, Jacobelli said.
"Many of the (CEE) countries are still developing their zero-carbon sources, including wind and solar. We see the chances are high that the cooperation will be further enhanced in the upcoming years as Chinese developers are seeking larger footprints overseas," he said.
Jacobelli estimated that Chinese energy companies, including clean power producer GCL New Energy Holdings Ltd, China General Nuclear Power Corp, China Longyuan Power and China Three Gorges Corp, might find substantial opportunities in the region in the future.
Email: wenqiao@nbd.com.cn
Editor: Wen Qiao