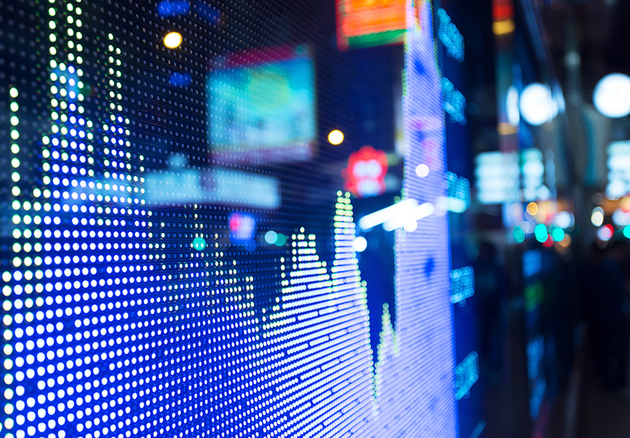 Photo/VCG
Pledged-share risks are unlikely to spread as a systemic danger in China, as a result of government-backed funding support and market expectations of more supportive measures.

In the long run, the country needs to implement a long-term mechanism and offer a proper credit environment to help ease the financial pain of small and medium-sized enterprises - those which are most likely to be affected by market volatility, according to analysts.

Recent fluctuations in the A-share market have led concerns over credit, as companies' pledged shares for financing are likely to be cashed in.

Financially distressed shareholders are likely to extract cash from companies in order to secure their own liquidity, further prompting a market downturn.

The A-share market has witnessed a major sell-off starting from earlier this month.

The CSI 300 has declined 8.8 percent since the beginning of this month, and has fallen by 22.2 percent compared to the beginning of this year.

"Despite some recent increase in risk, we do not view stock-pledge debt as a systemic danger," said Gao Ting, head of China Strategy at UBS Securities.

Of the 4.2 trillion yuan (606 billion U.S. dollars) valued A-share market cap pledged as collateral, around 800 to 900 billion yuan (115 to 130 billion U.S. dollars) is near the forced liquidation line - normally a collateral coverage ratio of 140 percent - this is equivalent to 2 percent of the overall A-share market cap and 5 percent of the free float, according to UBS.

Current risks are under control as borrowers can avoid liquidation by posting more collateral, and guidance may come into play for large transactions, he said.

His comments are in line with an announcement by the China Banking Regulatory Commission, in which the commission said banks may tend to negotiate with companies before forced selling.

Some worries over the future come from small-to-mid caps with high pledge ratios, as they will tend to be more vulnerable if the sell-off continues, according to Gao.

Xu Gao, chief economist with China Everbright Securities, said as the government has intensified efforts to establish funds and provide more financial support for non-financial companies, current risks will not spark a major credit crisis.

Looking ahead, a relative relaxed monetary environment and more efforts to help small and medium-sized enterprises get financing are needed, he said.

In a rare collective move to curb a further sharp decline in the stock market, the heads of a number of top major financial regulators have expressed their support and pledged to roll out more measures to assuage concerns over share-pledged risks.

On Friday, Liu Shiyu, chairman of China Securities Regulatory Commission, said the government will encourage local governments and venture capital firms to establish new funds to ease the financing woes of companies with a high quantity of pledged shares.

The China Banking and Insurance Regulatory Commission said on Friday the government would start to allow funds from products publicly sold by banks' wealth management subsidiaries to be invested in shares.
Email: zhanglingxiao@nbd.com.cn
Editor: Zhang Lingxiao