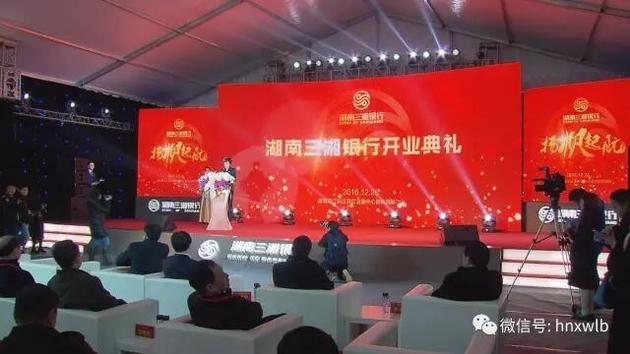 CHENGDU, Dec. 27 (NBD) -- Based in Hunan Province, Bank of Sanxiang was offically opened on Monday in Changsha Xiangjiang New Area. 
It is the first private bank set up in central China and the eighth across the country. Machinery giant SANY Group becomes the largest shareholder of the newly established bank. 
According to release, registered capital of Bank of Sanxiang is 3 billion yuan (about 434.78 million U.S. dollars), ten private-owned enterprises including SANY Group, Hansen Pharm. are sponsor shareholders. 
Liang Wengen, Chairman of SANY Group, said to NBD on the launching day that, with major sponsor shareholders of Bank of Sanxiang being large entity enterprises, the bank features the combination of industries and finance on one hand, and is also to generate some establishment from the angle of financial hi-tech with application of internet and Internet of things. 
Editor: Zeng Yunheng