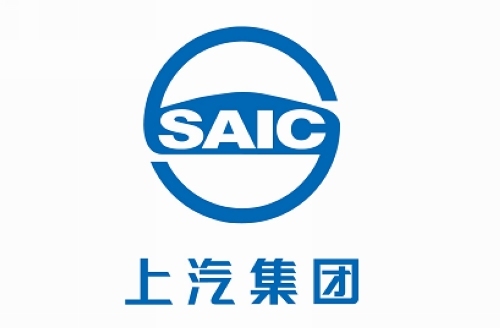 CHENGDU, Dec.22 (NBD) -- SAIC Motor Corporation Limited (SAIC) and Italian Industrial Vehicles Corporation (IVECO) plan to restructure their China-based joint ventures, according to NBD news.
SAIC and IVECO's joint venture Nanjing NAVECO (NAVECO), with each holding 50% stake, will accordingly specialize in its business line for IVECO brand, and Yuejin series is scheduled to be separated from NAVECO. 
In addition, SAIC is to increase its share in Chongqing-based heavy truck manufacturer SAIC-IVECO HONGYAN to 53.92%, heralding SAIC as the controlling shareholder of the company. 
Industry insiders comment that SAIC's business adjustment in commercial vehicles sector has duly reflected its ambition to expand its share in the industry. 
Editor: Zeng Yunheng