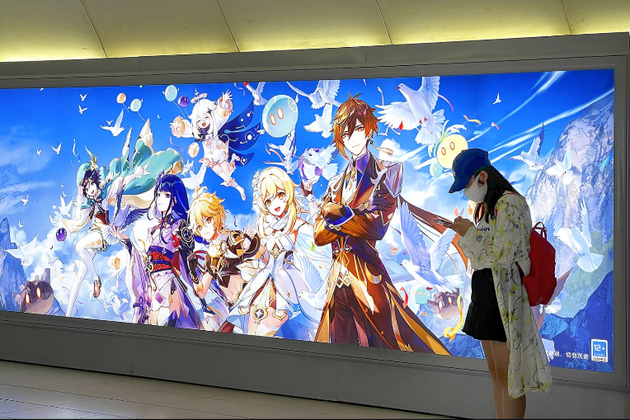 Photo/VCG
As a new and highly watched game company, miHoYo has become a game giant alongside Tencent and NetEase with its phenomenal games such as Honkai Impact 3rd, Genshin Impact, and Honkai: Star Rail.
However, on the day of the Genshin Impact 3rd anniversary preview livestream, miHoYo's management had a major personnel change.
miHoYo adjusted its registered legal representative and director filing list on the 15th of this month. Founder Cai Haoyu no longer serves as the legal representative and chairman of miHoYo, both positions have been taken over by another founder Liu Wei.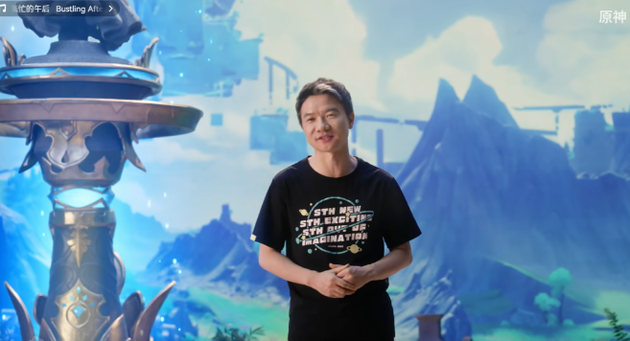 Liu Wei
For this adjustment, the official response from miHoYo is: in order to adapt to the future development needs of the company, miHoYo founder Cai Haoyu will invest more energy in research and application of cutting-edge technology, new project development, as well as connecting domestic and overseas research resources. The management affairs of the company will continue to be handled by miHoYo founder and president Liu Wei.
According to public data, Cai Haoyu is still the largest shareholder of the company, holding 41%, Liu Wei holds 22.6% as the second largest shareholder, and Luo Yuhao holds 21.4%. 
According to the "2023 New Fortune 500 Rich List", the three founders of miHoYo, Cai Haoyu, Liu Wei, and Luo Yuhao, are all billionaires, with Cai Haoyu having a net worth of 55.35 billion yuan, Liu Wei 30.51 billion yuan, and Luo Yuhao 28.89 billion yuan.
In 2017, miHoYo submitted an application for listing on the A-share market to the China Securities Regulatory Commission (CSRC). After waiting in line for three years, miHoYo experienced the explosive success of 'Genshin Impact' and subsequently abandoned its plans for going public.
At the same time, MiHoYo's company scale began to expand rapidly, growing from a thousand employees to over 5000 in a short period of time. In terms of size, MiHoYo has become a leading company in the gaming industry.
Editor: Billy