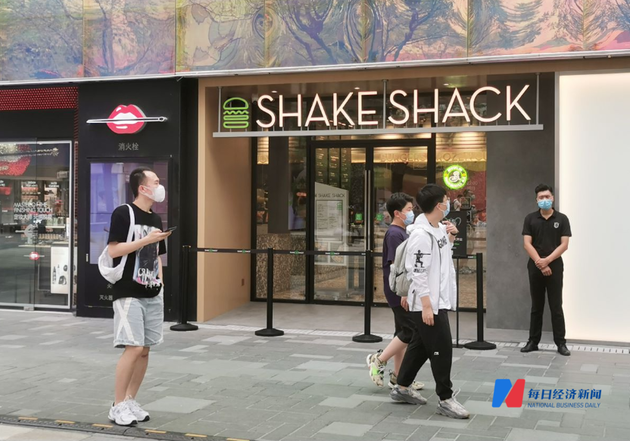 File photo/NBD
On July 16, in response to the exposure of expired ingredients being used in a Wuhan store, fast food brand ShakeShack announced the results of an internal investigation on their official Weibo account.
According to the preliminary investigation, the store in question did not timely dispose of expired canned whipped cream in accordance with the company's food safety management regulations. The expired ingredient had a shelf life of 9 months and an expiration date of June 26, 2023, and was disposed of on June 30, 2023.
The company said that regarding the use of expired tomato sauce and the sale of beer with altered labels mentioned in the report, it has cooperated with the investigation and is waiting for the regulatory department's review of the results.
The statement said that for the management team and employees involved in this food safety issue, the company will give different disciplinary actions according to the severity of the situation.
"Regarding the occurrence of this expired cream incident, our company bears an inescapable responsibility in store management and operational execution. Therefore, we offer our sincerest apologies to Shake Shack's customers." the Company stated.
It is reported that Shake Shack is an American chain hamburger brand, and "fresh, simple but high-quality" is the description of its products on its official website.
In January 2015, just three months after its IPO, Shake Shack's stock price reached more than four times the IPO price of $21, earning it the nickname "Tesla of the hamburger industry".
Editor: Billy