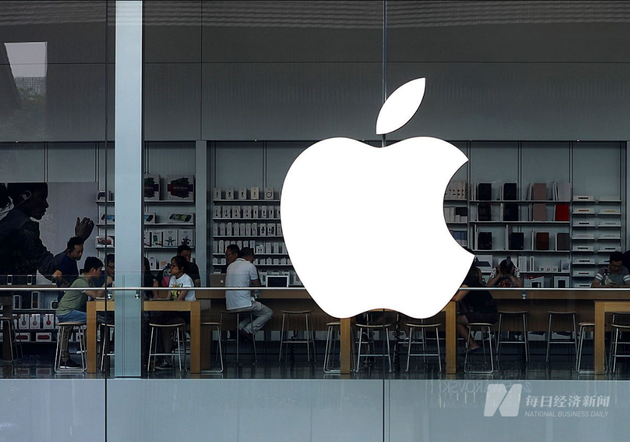 File photo/Zhang Jian (NBD)
According to reports, Apple's sales target for the first year of Vision Pro was as high as 3 million units, but later reduced to 1 million units, and then further reduced to 900,000 units.
At the time of release, Apple's sales target had already been reduced to 300,000 units, and now it has been halved again to 150,000 units. Compared with the initial sales target, it has fallen by more than 95%.

According to media analysis, the high price of Vision Pro and production capacity constraints may be the main reasons for Apple's significant reduction in sales targets.

Although this heavyweight product received high praise from a group of tech bloggers at the WWDC conference due to its excellent product performance, its price of up to $3,499 (approximately RMB 25,000) far exceeded expectations, making it difficult for Vision Pro to enter the mass consumer market.
Mark Zuckerberg doesn't seem fazed by Apple's introduction of the Vision Pro.
According to the Verge, in a companywide meeting with Meta employees, the CEO said Apple's device didn't present any major breakthroughs in technology that Meta hadn't "already explored" and that its vision for how people will use the device is "not the one that I want."
He also pointed to the fact that Meta's upcoming Quest 3 headset will be much cheaper, at $499 compared to the Vision Pro's $3,499 price tag, giving Meta the opening to reach a wider user base.
Editor: Billy