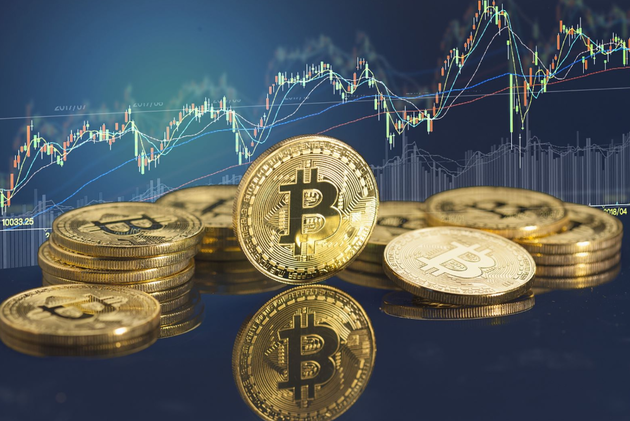 Photo/VCG
The Securities and Exchange Commission (SEC) filed 13 charges against Binance, the world's largest crypto exchange, and its founder, Zhao Changpeng, alleging both comingled billions of dollars worth of user funds and sent them to a European company controlled by Zhao.
The U.S. regulator alleged on Monday that Zhao and his exchange worked to subvert "their own controls" to allow high net worth U.S. investors and customers to continue trading on Binance's unregulated international exchange.
Binance earned $11.6 billion in revenue, most of which came from transaction fees, from June 2018 through July 2021, the complaint said. Since its inception, the exchange has "at first overtly and later furtively" worked to entice U.S. customers, at the direction and control of its founder Zhao, the SEC alleged.
In response, Binance CEO Zhao Changpeng subsequently stated that the team will ensure the stability of all systems, including withdrawals and deposits. Binance US stated that the SEC's allegations are "without merit" and that Binance intends to actively defend itself.

After the above news was announced, Bitcoin fell more than $1,000 in the short term, breaking the $26,000 mark, with a decline of more than 7% at one point. As of the close of June 5th, Bitcoin still fell nearly 6%. On June 6th, it opened lower by 2%, temporarily reporting $25,755.99 and Binance Coin fell more than 7%.

According to public data, the 24-hour liquidation of digital currencies, including Bitcoin, reached as high as $448 million (approximately RMB 3.178 billion).
Editor: Billy