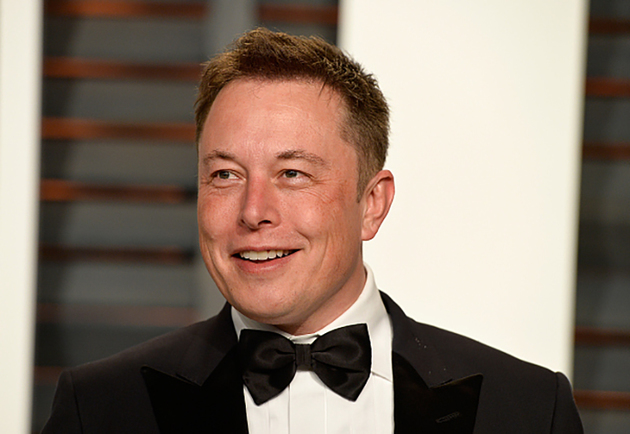 Photo/VCG
Foreign executives have once again set off a "wave of China visits".
Following Tesla CEO Elon Musk, JPMorgan Chase CEO and Starbucks CEO's China visits, Nvidia CEO Jensen Huang, who is currently the most popular "AI trillionaire" in the world, and Bernard Arnault, chairman and CEO of LVMH Group, who was just outplaced by Musk as the world's richest person, are also said to visit China in the near future.
"Given the recent US restrictions, Jensen Huang's visit to China is very symbolic. For Nvidia, China's gaming chip market is very important, but (AI-related) data center business will undoubtedly become increasingly important," Richard Clode, technology portfolio manager at UK asset management group Janus Henderson, told NBD. "I just met with Tencent's executives and learned that Nvidia is working very hard to provide processors to Chinese companies without violating US restrictions. They have modified their latest Hopper chip so that they can provide it to customers like Tencent, allowing them to advance large-scale and generative AI research."
"Jensen Huang's visit to China is to try to find a satisfactory compromise on the chip export issue. This situation is very frustrating for chip manufacturers at a time when the AI revolution is happening," Dan Ives, a well-known technology industry analyst and managing director of WedBush Securities in the US, told NBD. "Tencent, ByteDance, Alibaba and other Chinese companies are aiming for this $800 billion market in the next decade as they compete in AI. Huang's visit to China at this time is a smart move and Nvidia will benefit from it."
Similarly, according to Bloomberg, Bernard Arnault, chairman and CEO of French luxury giant LVMH Group, plans to visit China in June, but the final itinerary may be postponed.
In fact, LVMH Group's stock price has been sluggish recently, falling 7.43% in the past month. Arnault's first visit to China since the outbreak of the pandemic may help give a boost to its performance. In its first-quarter earnings report for 2023, LVMH's revenue increased 17% year-on-year, benefiting from growth in Asia. The group then made it clear that the Chinese market was its growth engine for 2023.
Jiang Han, a senior researcher at Pangu Think Tank, told NBD that LVMH has large room for growth in China. To achieve better results, it needs to consider how to respect Chinese consumers more.
"China is one of the largest markets in the world. No company can ignore the Chinese market if it wants to operate globally. So the intensive visits by corporate executives are actually a long-term bullish on the Chinese market," Jiang Han told NBD. 
Editor: Alexander