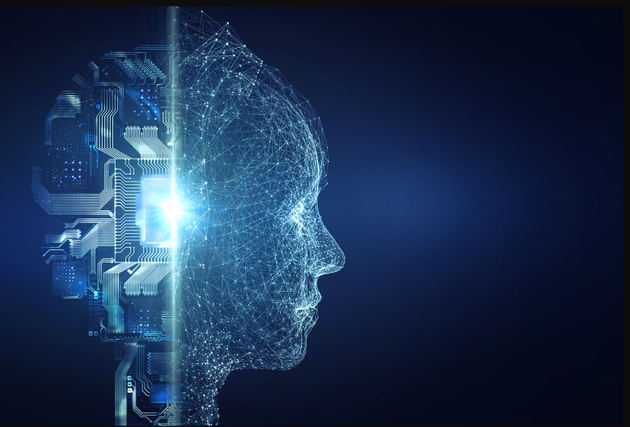 Photo/VCG
At the Computex conference on May 29, Nvidia CEO Jensen Huang improvised a few lyrics, "I will make you like me the most, yeah, let's sing together, I like Nvidia the most."
In just a few seconds, AI completed the composition and singing, and Jensen Huang sang karaoke with thousands of audience members.
Since ChatGPT ignited the fire of generative AI, the music industry has also been evolving rapidly. From lyrics creation, composition, to arrangement and singing, AI has infiltrated every aspect of music production.
Several industry insiders, interviewed by National Business Daily (NBD), said that in the field of game and video music, AI music has already begun to occupy a place, and some companies can save up to 200,000 yuan a year by using AI.
Will musicians be anxious?
In the view of industry insiders who embrace AI positively, AI will greatly reduce the technical threshold from music ideas to finished products, and individuals can become creators based solely on their own music taste in the future.
Talking about the impact of AI music technology on companies, Chen Chenchen, the founder of the Spiice band and also a metaverse entrepreneur, said, "AI has improved a lot in terms of cost and efficiency, and can save a lot of people. If you hire a musician, you still have to buy various equipment, which costs about 100,000 yuan, plus labor (wages), you can save about 200,000 yuan."
New technologies not only bring high efficiency to the enterprise level but also lower the threshold for music creation, allowing ordinary people to participate and even monetize.
On YouTube, there is a type of music video called Lofi with high traffic because of its simple structure, relaxed and soothing rhythm, and background noise, which is particularly suitable for long-term listening during work and study. The top Lofi music blogger, Lofi Girl, can earn millions of dollars a year from advertising revenue based solely on her play count.
In an interview with NBD, Liu Siqi, a famous music producer with more than 20 years of experience believes that in the future music industry, humans and AI will have a cooperative relationship.
Liu added, "In AI music, creators bid farewell to the role of tools and let AI algorithms become assistants to land their ideas. What they really contribute is prompt words, and copyright distribution is an incentive for this higher-dimensional creativity and imagination."
Editor: Billy