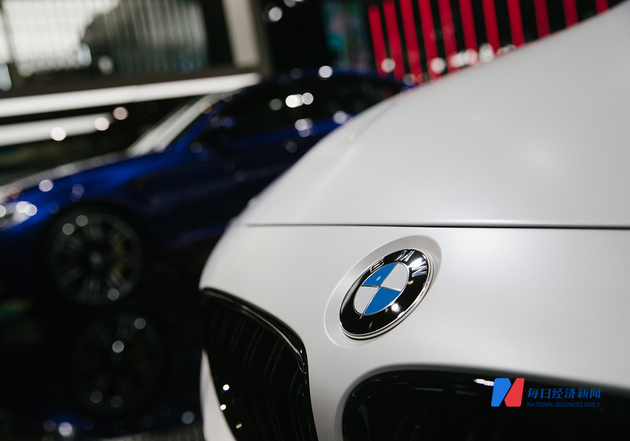 Photo/Zhang Jian (NBD)
According to the official Weibo of Chengdu Release, from May 20th to July 20th, the Chengdu Municipal People's Government launched the 2023 Chengdu Car Consumption Reward, with a fund scale of 100 million yuan.
NBD noticed that the event was officially launched at 0:00 on May 20th. On the third day, the 100 million yuan bonus was "snatched up". At the same time, the "start application" button has also turned gray and cannot be entered.
"There are a total of 12,500 new cars with each receiving 8,000 yuan of subsidies. Many of our customers clicked in (consumer reward application channel) during recent two days and found that they could not apply anymore. We don't know if there will be any follow-ups." A salesperson from a 4S store in Chengdu told reporters.
Despite that, car manufacturers are still offering generous discounts.
"The best-selling EV is the all-electric i3. For example, the eDrive35L version has an official guide price of 353,900 yuan and a bare car price of 250,000 yuan after a discount. If you choose a loan, you can get more discounts. And there are cars available for delivery." A salesperson from a BMW 4S store in Chengdu told NBD. A quick math will see that this model enjoys a discount of as much as 100,000 yuan.
The industry is optimistic about sales expectations in May.
According to the China Automobile Dealers Association, domestic car sales volume is expected to reach 1.85 million units in May. "As the weather improves and the 'May Day' holiday brings travel demand, dealer store traffic will climb. Various marketing activities across the country will further attract consumers' attention and enthusiasm for car purchases. "We expected that in May, the domestic car market will improve significantly compared with April, and terminal retail sales will be around 1.85 million units," The China Automobile Dealers Association said.
Editor: Alexander