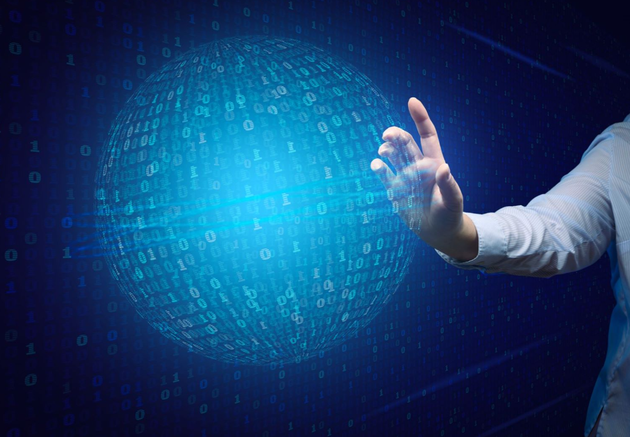 Photo/VCG
Finnish elevator leader Kone recently announced that its equipment shipments in China have exceeded 1.5 million units, and it has established a new digital software center in China.
Henrik Ehrnrooth, President and CEO of Kone Group, said in an interview with the media that Kone sees many Chinese local companies increasing their investment in digitalization. China has a good digital foundation and is the best investment market, including policy support, talent level, and market environment.
Since the mid-19th century, when Elisha Graves Otis of the United States invented the first elevator with a safety device, elevators have gradually developed into important special equipment for supporting real estate and public transportation fields, and have been widely used.
The real estate industry is the most important downstream industry of the elevator industry, accounting for about 98%.
With the development of domestic urbanization, China has gradually become the world's largest market for new elevators and escalators, accounting for nearly 60% of the global market share.
Ehrnrooth said that in response to the trend of slowing growth in new elevator business, Kone will continue to increase investment in innovation, including developing digital products, increasing investment in the Internet of Things, and reducing the life cycle energy consumption of elevators.
Joe Bao, Executive Vice President of Kone Group and President of Kone Greater China, said that China's urbanization process is still accelerating, and digital transformation is the focus of Kone's future business in China under the new era demands of smart cities and green cities.
Editor: Billy