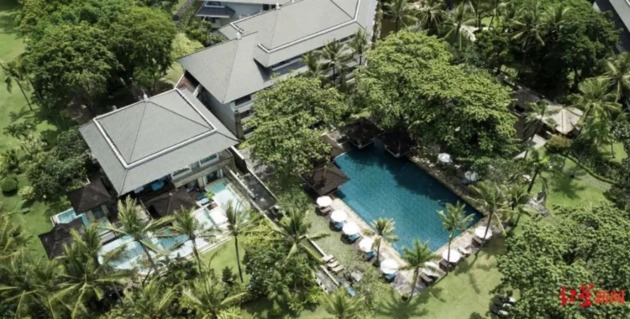 Photo/Red Star News
A Chinese couple, Li Chiming and Cheng Jianan, were found dead in a hotel in Bali, Indonesia on May 1. The Indonesian police announced on May 17 that Cheng was killed by Li, who then committed suicide by cutting himself with a broken beer bottle.
Cheng's family did not accept this result and asked the police to reveal Li's motive.
Li's mother, who spoke to Red Star News for the first time on May 22, also did not believe that her son killed his girlfriend and then killed himself. She said that Li loved Cheng very much and even moved his household registration to Cheng's hometown in Jiangxi, where they bought a house.
She also said that Li had sent her a signal for help before he died and that she had also received threats from afar. She was very afraid and panicked.
She told Red Star News about Li's growth and experience, and how she raised him as a single mother. She regretted that she did not give him enough love and care and did not know much about his work or whereabouts. She said that she had reported the threats and the help signal to the police, but the Indonesian authorities did not answer her phone calls anymore.
She also said that she did not want Li's property and would give it to Cheng's family as compensation. She hoped that the truth of the case would be revealed.
Following the news of Li Chiming's death in Bali, Indonesia, some netizens said Li was suspected of being murdered" due to involvement in the bitcoin circle.
Li's mother said she had no idea about the circle but know it was complicated. She believed that everything her son encountered was as the Internet said, "it was deliberately arranged."
Editor: Alexander