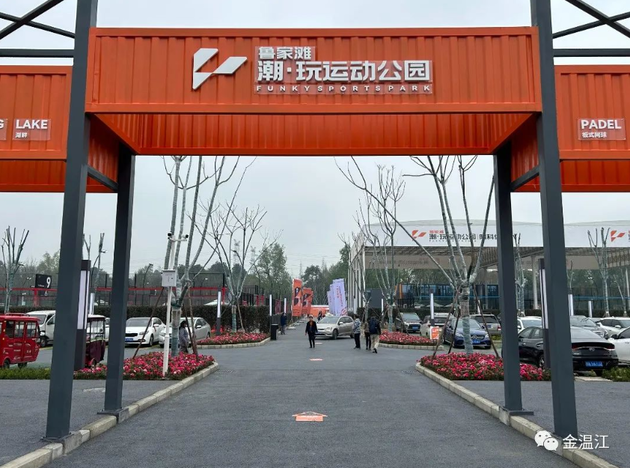 Photo/Official website of Wenjiang District
Chengdu's largest padel center has been put into operation on March 19th in the Lujiatan Funky Sports Park of Wenjiang district.
The center has 12 fully enclosed padelcourts, all built to meet international competition standards, also becoming the largest of its kind in China. In addition to hosting national-level events, the center is also working with European top-brand tennis brands to create padel immersive equipment experience stores.
Padel is a new emerging sports that combines leisure, fitness and competition. It has strong fun and high viewing value, and is fashionable and easy to learn, making it one of the most popular new sports in the world.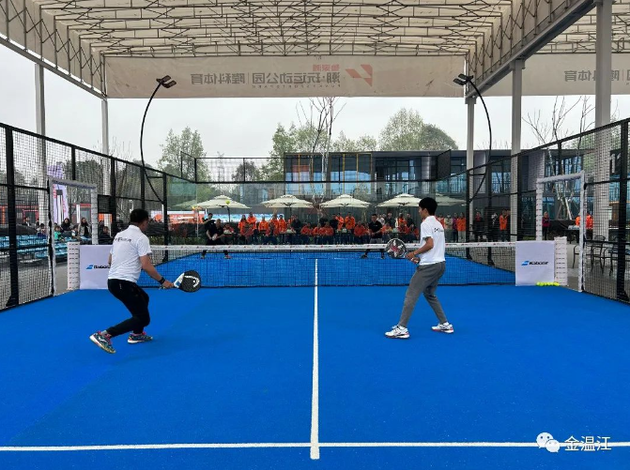 Photo/Offical website of Wenjiang District
In addition to padel, the project will also build service centers, central leisure centers, sports performance management centers, star camps, extreme sports pump channels, and other special nodes to create a new landmark of the Lujiatan ports and leisure center.
The Lujiatan Funky Sports Park project is committed to creating the most distinctive "sports flow" and "fitness experience" landmarks, combined with the development trend of outdoor sports leisure industry, becoming one of the high-standard sports and leisure scenes in Chengdu.
Editor: Gao Han