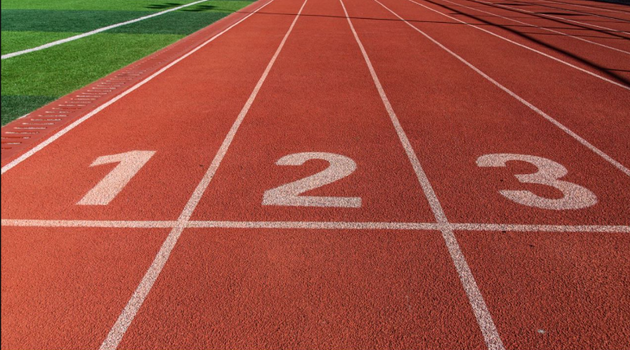 File photo/VCG
Recently, young people have found a new way to express their enthusiasm for sports - getting physical medals issued by sports platforms.
The physical medals are not officially authorized, but are awarded through online running activities organized by sports APP. 
According to related data, the number of participants in Chinese marathons in 2019 was 7.13 million.
Young people can get a physical medal by paying to participate in the activity and running more than 1 kilometer. They can choose a mileage of 1 kilometer, 3 kilometers or 5 kilometers, with a fee of 39 yuan, 69 yuan or 139 yuan respectively.
At the same time, due to the difficulty of monitoring data sources, some users even use shake-up, pedometers or electric scooters/bicycles to get the physical medal easily. As a result, the business of "running for others" has emerged.
Generally speaking, it costs 1 yuan for every kilometer of running. Some psychologist believes that the physical medals, which were originally intended to encourage young people to exercise, have become a social currency to show off, as they hope to create a better self-image in others' hearts and gain the feeling of being seen and even admired.
Editor: Gao Han