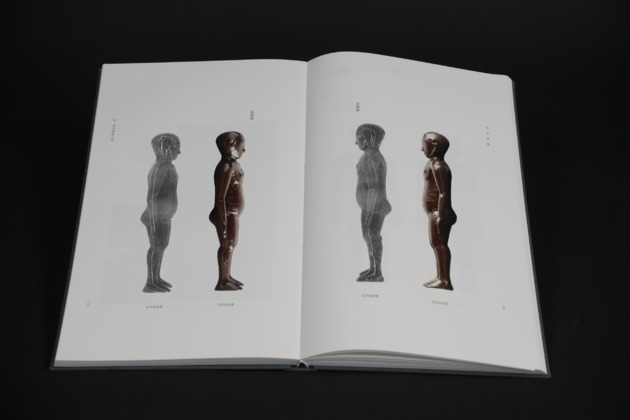 Photo/Cultural Relics Press
Feb.22 (NBD) -- "Tianhui Yijian", a collection of precious medical books written on bamboo and unearthed from a Han Dynasty tomb in Chengdu, China, has finally been published, meeting the public after sleeping for over 2000 years.  
The site, located in the Tianhui Town of Jinniu District, was excavated during the construction of the city's third metro line in 2012. 
Tianhui Yijian, a collection of 8 medical books, is believed to have been passed down from the legendary Chinese physician Bian Que and Cang Gong during the reign of Emperor Han Jingdi.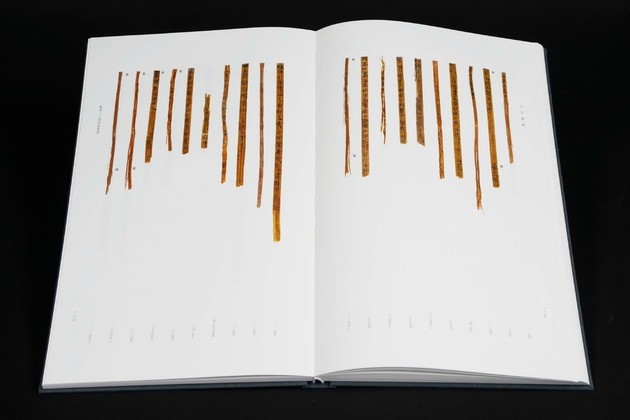 Photo/Cultural Relics Press
It is the most comprehensive, systematized and theoretically valuable ancient medical document found in China so far.
It contains more than 20,000 words and covers topics such as meridians, viscera, acupuncture points, moxibustion, treatment of horse diseases, and ancient formulas that are still being used today.
Along the medical book, there is a lacquerware figurine of a man with meridian lines painted on it.
The figurine bears 111 dots and inscriptions on its head, arms, joints and abdomen, as well as 63 painted and etched meridian lines.
The discovery of "Tianhui Yijian" and its associated artifacts provide new evidence for the history of early Chinese medicine and a new perspective for modern research and application.
Editor: Tan Yuhan