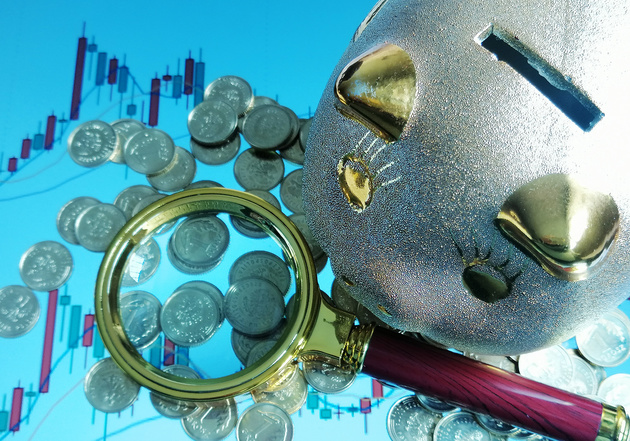 Photo/Liu Guomei (NBD)
China's securities regulator said rules for the registration-based IPO system take effect on February 17, marking the "extension of the registration system to the entire market", and was "a milestone in the reform and development of China's capital market".
Supporting rules of the bourses, National Equities Exchange and Quotations, China Securities Depository and Clearing Corporation Limited, China Securities Finance Corp and Securities Association of China have also been implemented synchronously.
The rules involve simplifying listing requirements, optimizing registration procedures, improving the regulations on underwriting and on major asset restructuring of listed firms, strengthening oversight and law enforcement, and stepping up the protection of investors.
China International Fund Management Co Ltd told National Business Daily (NBD) on February 17 that in the past, many emerging industry companies that could not meet the requirements of the approval-based system of A-shares had to go abroad for listing, and with the implementation of registration-based IPO system, more quality companies will likely get listed in A-share market, which will enhance the investment appeal of the A-share market.
Under the new system, the A-share market will be further expanded, but at the same time, the market selection mechanism of "loose in and strict out" will be further strengthened. Not only will the "shell value" of listed companies be greatly weakened, but the pricing of new shares will also be more reasonable.
Chen Wenyu, deputy general manager of Invesco Great Wall Fund Management, said to NBD that the essence of the registration system reform is to give the choice to the market. With the improvement of listing efficiency and issuance quantity of enterprises, the investment pool will be further expanded and the investment value will be differentiated.
"The across-the-board registration system also poses challenges to mutual funds. The research team needs to quickly identify high-quality targets in the expanded stock pool and efficiently convert research results into investment performance," Chen Wenyu said.
Yang Delong, director and general manager of First Seafront Fund Management Co Ltd, said that letting the market decide the issuance price will form a self-feedback mechanism. In the process of new share issuance and market verification, new shares closing lower than IPO price will no longer be a novelty, and it can be regarded as a deviation correction mechanism.  
Editor: Lan Suying