NBD AI Bulletin - Walvax Biotechnology Co Ltd (SZ 300142, close price: 44.01 yuan) on August 10 released its semi-annual results. Operating income was about 2.348 billion yuan in the first half of 2022, showing an increase of 73.96% year on year. Net profit attributable to the shareholders of the listed company was about 421 million yuan, showing an increase of 31.9%. Basic earnings per share was 0.2629 yuan, up 28.37% from the previous year.
For 2021, the operating income of Walvax Biotechnology mainly came from proprietary vaccines (99.01%) and intermediate products (0.69%).
Walvax Biotechnology Co Ltd's chairman is Li Yunchun, male, 60 years old, with an undergraduate degree. The president is Jiang Runsheng, male, 65 years old, with a PhD degree.
As at the press time, the market value of Walvax Biotechnology Co Ltd was 70.5 billion yuan.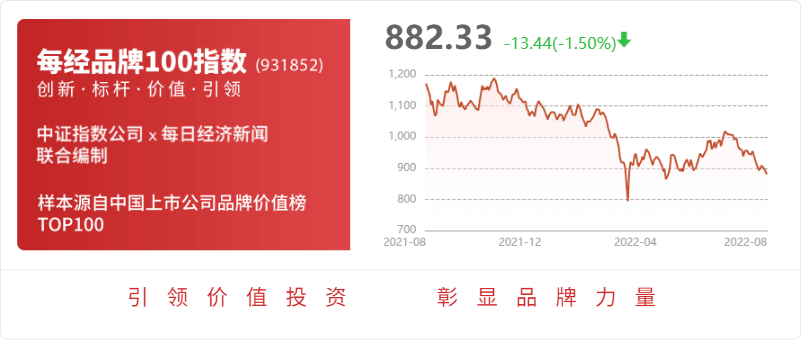 (By Lan Suying)
Disclaimer: The content and data of this article are for reference only and do not constitute investment advice. Please verify before use. Any action you take upon the information on this website is at your own risk.