NBD AI Bulletin - Jiangsu Zhongtian Technology Co Ltd (the Company, SH 600522, close price: 16 yuan) announced on December 7 that the Company's board of directors deliberated and passed a proposal on redeeming the "Zhongtian Convertibles" ahead of schedule at a meeting on November 23, 2021, deciding to redeem the convertible notes registered on the registration date, which falls on December 16, 2021. The redemption price is 100.8 yuan apiece, and the redemption funds will be paid on December 17, 2021.
The 2020 annual report shows that Jiangsu Zhongtian Technology's main business is manufacturing, trade, photovoltaic power generation, accounting for 62.41%, 36.36%, 0.64% of revenue, respectively.
Jiangsu Zhongtian Technology Co Ltd's chairman is Xue Jiping, male, 70, Chinese national without overseas permanent residency, undergraduate degree, senior economist. Jiangsu Zhongtian Technology Co Ltd's general manager is Lu Wei, male, 47, undergraduate degree.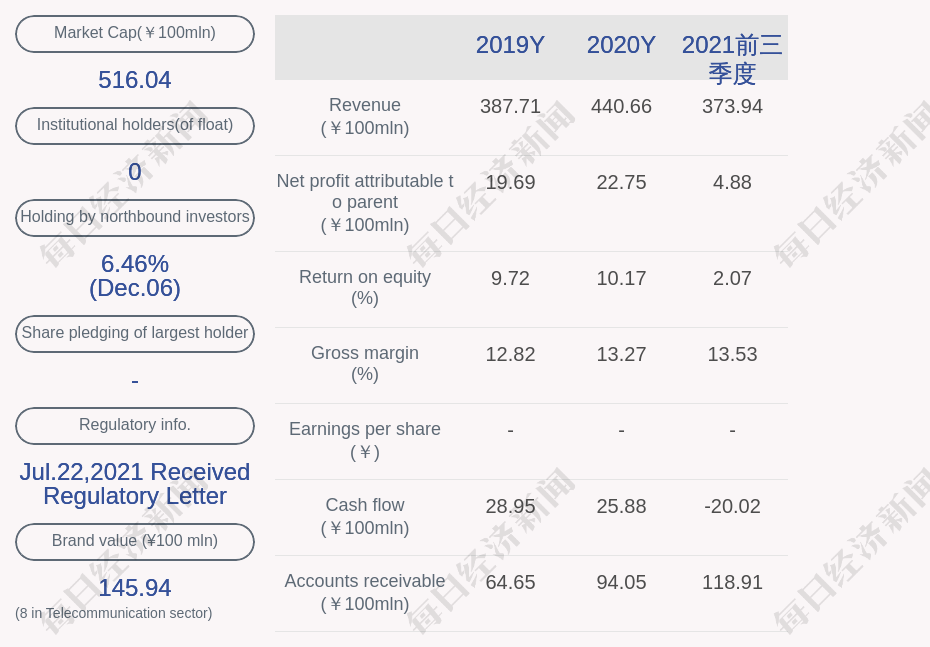 (By Lan Suying)
Disclaimer: The content and data of this article are for reference only and do not constitute investment advice. Please verify before use. Any action you take upon the information on this website is at your own risk.