NBD AI Bulletin - ENN Natural Gas Co Ltd (the Company, SH 600803, close price: 17.72 yuan) announced on October 20 that the Company is mulling major asset restructuring. The Company plans to acquire the controlling right of ENN (Zhoushan) LNG Co., Ltd. in the way of issuing shares and paying cash from ENN Technology and Development Co., Ltd., ENN Group, and ENN Investment Holdings Co.,Ltd., but the final solution remains to be negotiated. This constitutes affiliated transaction. Due to related uncertainties, the Company has applied for a suspension in its stock trading as of the market open of October 21, 2021, with the suspension expected to be no more than 5 trading days.
ENN Natural Gas' chairman is Wang Yusuo, male, 57 years old, Ph.D. The president of ENN Natural Gas is Zheng Hongtao, 46 years old, doctoral degree in engineering from Tsinghua University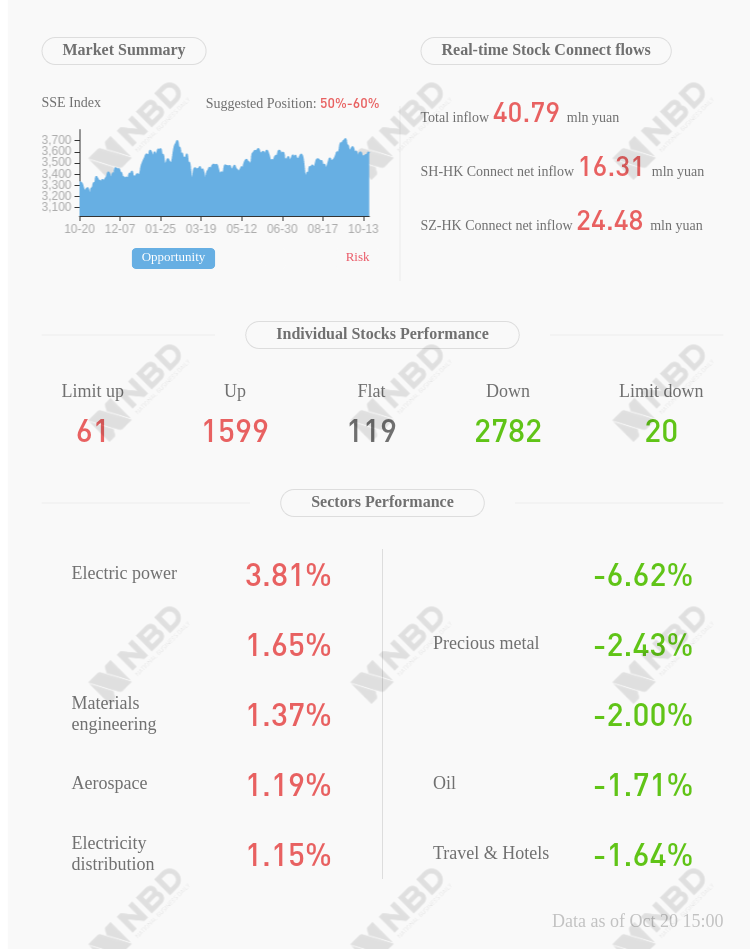 (By Lan Suying)
Disclaimer: The content and data of this article are for reference only and do not constitute investment advice. Please verify before use. Any action you take upon the information on this website is at your own risk.