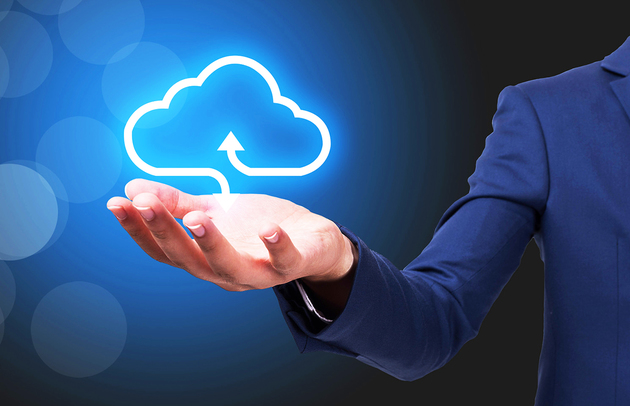 Photo/Shetuwang
China's expenditure on cloud infrastructure services surged 54 percent year on year in the second quarter of 2021, bolstered by high local demand as digital transformation, artificial intelligence and smart industries all remain on corporate and government agenda, according to an industry report.
The country's spending on cloud infrastructure services reached 6.6 billion U.S. dollars during the period, said technology market research firm Canalys.
Alibaba Cloud remained the market leader with a 34-percent market share, while Huawei Cloud stayed in second place, occupying 19 percent of the market, data from Canalys showed.
Driven by wins in smart tourism, government and finance, Tencent Cloud saw accelerated growth in the second quarter, growing 92 percent year on year and accounting for 18.8 percent of the market.
Baidu AI Cloud was in fourth place with an 8 percent share after it expanded 49 percent year on year in the second quarter, the data showed.
The top four cloud service providers in China accounted for 80 percent of the country's total expenditure in the field, the firm said. 
Email: lansuying@nbd.com.cn
Editor: Lan Suying