NBD AI Bulletin - Shanghai Fosun Pharmaceutical (Group) Co Ltd (the Company, SH 600196, close price: 57.51 yuan) on September 16 said that the Company and and Fosun International Limited will provide joint liability guarantee for majority-owned subsidiary FMH's loan credit of no more than 70 million euros with a duration of no more than 1 year at Australia and New Zealand Banking Group Limited. Of that, the Company will provide guarantee for FMH's loan amount of no more than 38.5 million euros.
The semi-annual report of 2021 shows that Shanghai Fosun Pharmaceutical (Group) Co Ltd's main business is pharmaceutical manufacturing and R&D, medical device services, medical services, accounting for 72.25%, 16.74%, 10.88% of revenue, respectively.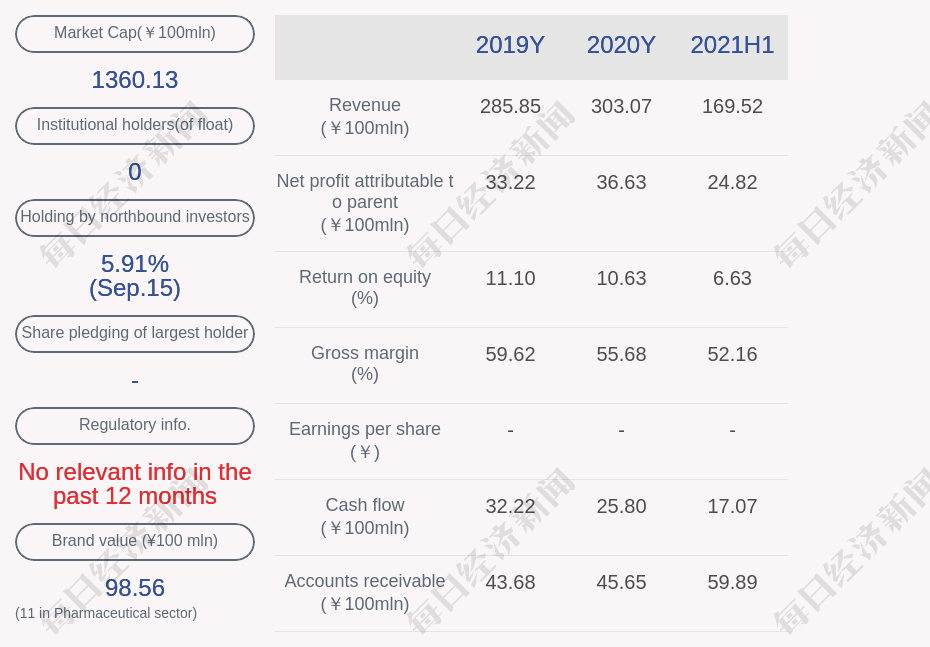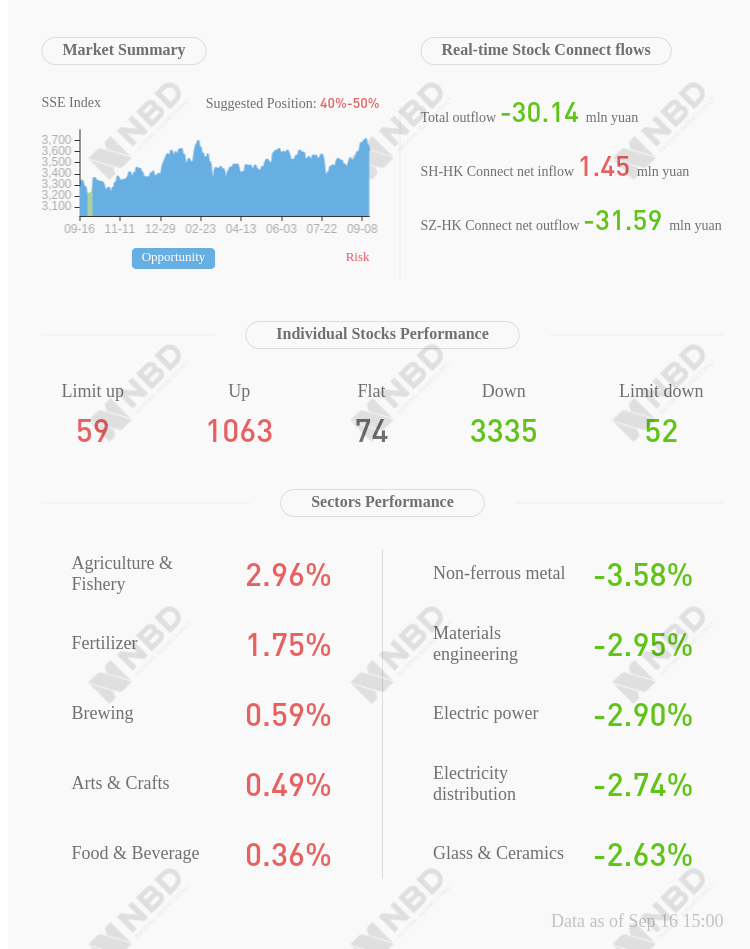 (By Lan Suying)
Disclaimer: The content and data of this article are for reference only and do not constitute investment advice. Please verify before use. Any action you take upon the information on this website is at your own risk.