NBD AI Bulletin - ENN Natural Gas Co Ltd (the Company, SH 600803, close price: 21.58 yuan) announced on September 16 that as at the date of this notice, ENN Investment Holdings has cumulatively pledged about 112 million shares, representing 26.06% of its holdings in the Company or 3.94% of the Company's total equity. The Company's controlling shareholder ENN Group International Investment Limited and four persons acting in concert have cumulatively pledged 241 million shares, accounting for 12.09% of their combined holdings of 1.991 billion shares or 8.46% of the Company's total equity.
The 2020 annual report shows that the main business of ENN Natural Gas is natural gas retail, natural gas wholesale, engineering construction and installation, integrated energy sales and service, trade industry, accounting for 52.07%, 19.99%, 10.91%, 6.48%, 2.33% of revenue, respectively.
ENN Natural Gas' chairman is Wang Yusuo, male, 57 years old, Ph.D. The president of ENN Natural Gas is Zheng Hongtao, 46 years old, doctoral degree in engineering from Tsinghua University.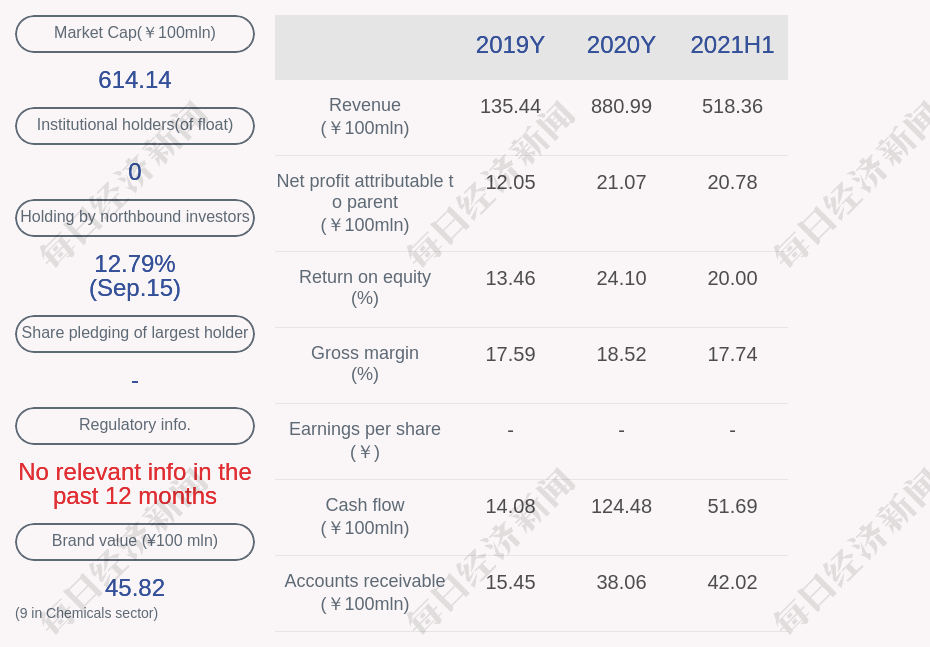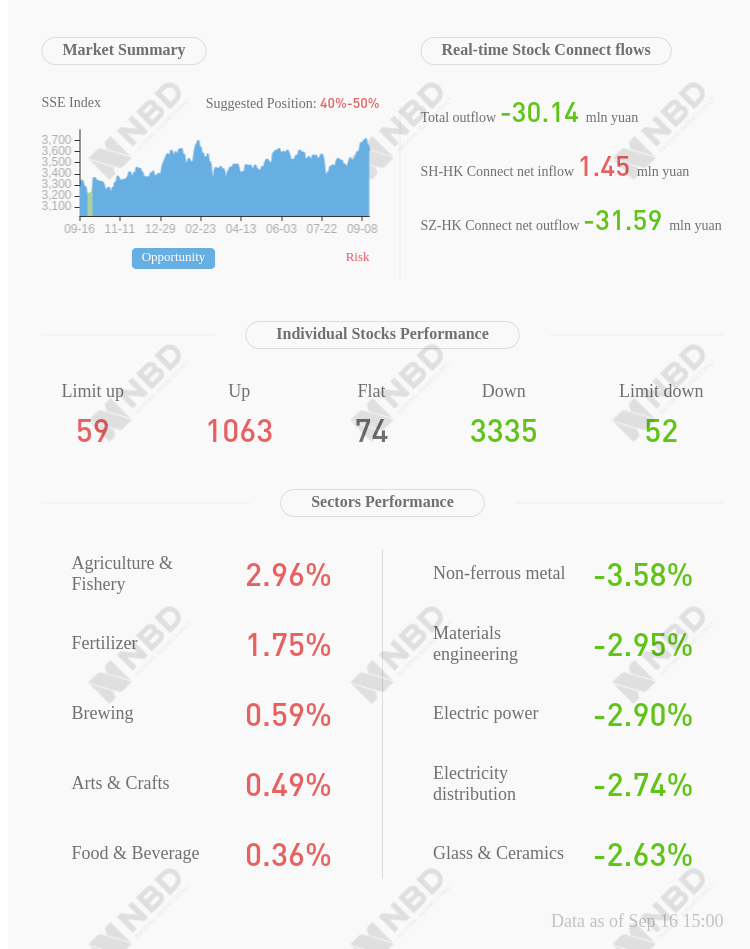 (By Lan Suying)
Disclaimer: The content and data of this article are for reference only and do not constitute investment advice. Please verify before use. Any action you take upon the information on this website is at your own risk.