NBD AI Bulletin -- On September 16, 2021, the Shenzhen Stock Exchange issued a letter of concern to Yintai Gold (SZ 000975, closing price: 9.75 yuan). According to the letter, the Company previously disclosed that it intended to acquire 60% stake in Huasheng Gold for 1.027 billion yuan with its own funds. The bourse paid full attention to the plan and required the Company to specify whether the acquisition involves projects of high energy consumption and high emission, conforms to national or local rules and regulations, and fulfills related responsibilities of approval, review, registration, and others.
The 2021 semiannual report shows that the main business of Yintai Gold is non-ferrous metal mining and selection industry, other, accounting for 53.87%, 46.09% of revenue, respectively.
Yintai Gold's chairman is Yang Haifei, male, 54 years old, master's degree. Yintai Gold's general Manager is Ou Xingong, male, 47 years old, PhD.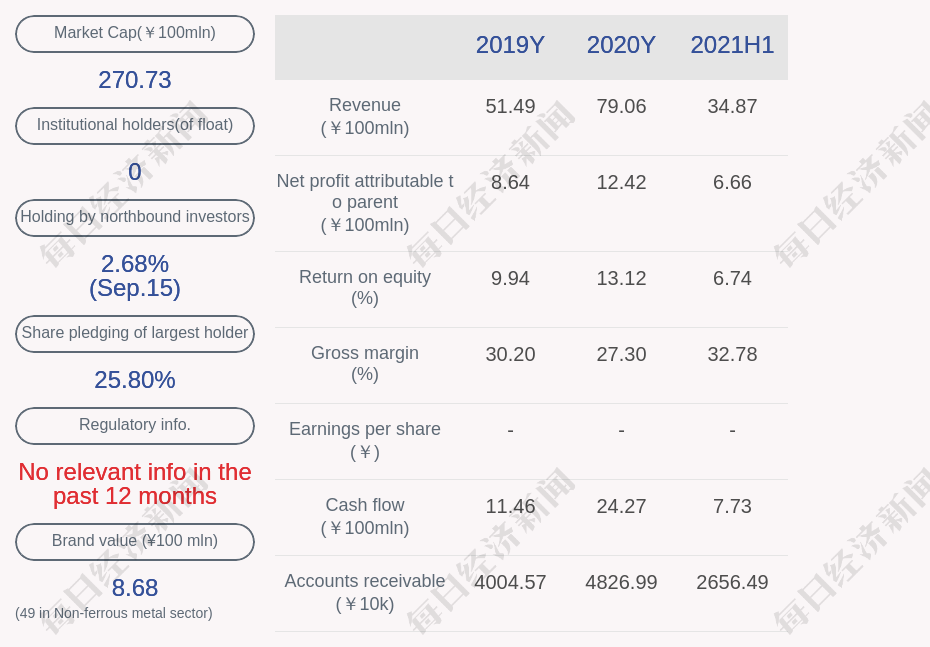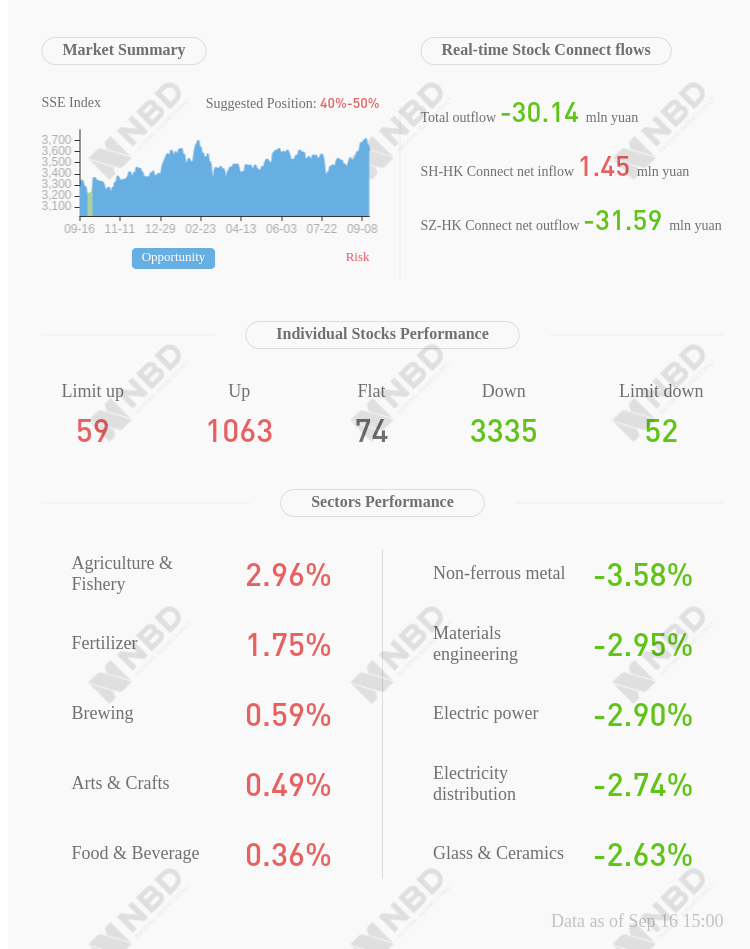 (By Gao Han)
Disclaimer: The content and data of this article are for reference only and do not constitute investment advice. Please verify before use. Any action you take upon the information on this website is at your own risk.