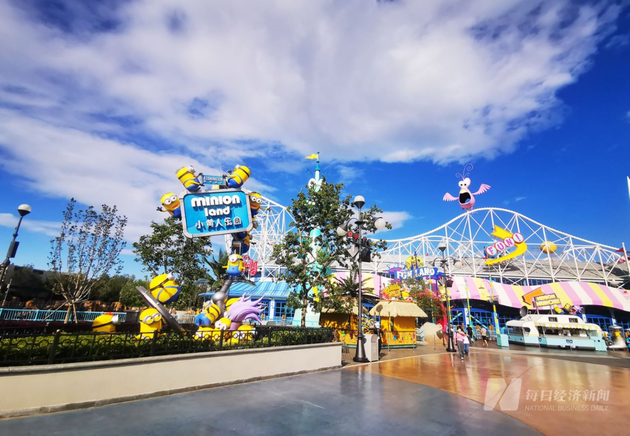 File photo/Li Shaoting (NBD)
The Universal Beijing Resort (UBR) started trial operation on Wednesday after more than three months' stress tests.
According to the UBR, the Universal Studios Beijing theme park, the Universal CityWalk and two hotels will open for invite-only guests during the trial operation.
The official opening of the UBR is scheduled for September 20, which coincides with this year's Mid-Autumn Festival holiday from Sept. 19 to 21.
Located in Beijing, the UBR is the fifth Universal Studios theme park globally, the third in Asia and the first in China. It is so far the largest in scale worldwide, covering 4 square km. 
Email: gaohan@nbd.com.cn
Editor: Gao Han