NBD AI Bulletin -- Shenzhen Salubris Pharmaceuticals Co., Ltd (SZ 002294, close price: 27.5 yuan) on July 28 announced that the Company on the day bought back around 550,000 shares which account for 0.05% of the Company's total equity by means of centralized bidding at the price ranging from 26.62 yuan to 27.41 yuan. The transaction cost 14.9964 million yuan.
The 2020 annual report shows that Shenzhen Salubris Pharmaceuticals' main business is pharmaceutical manufacturing, medical devices, accounting for 97.52%, 2.23% of revenue, respectively.
The general manager of Shenzhen Salubris Pharmaceuticals is Kevin Sing Ye, male, 47, U.S. citizen, MBA at Yale University.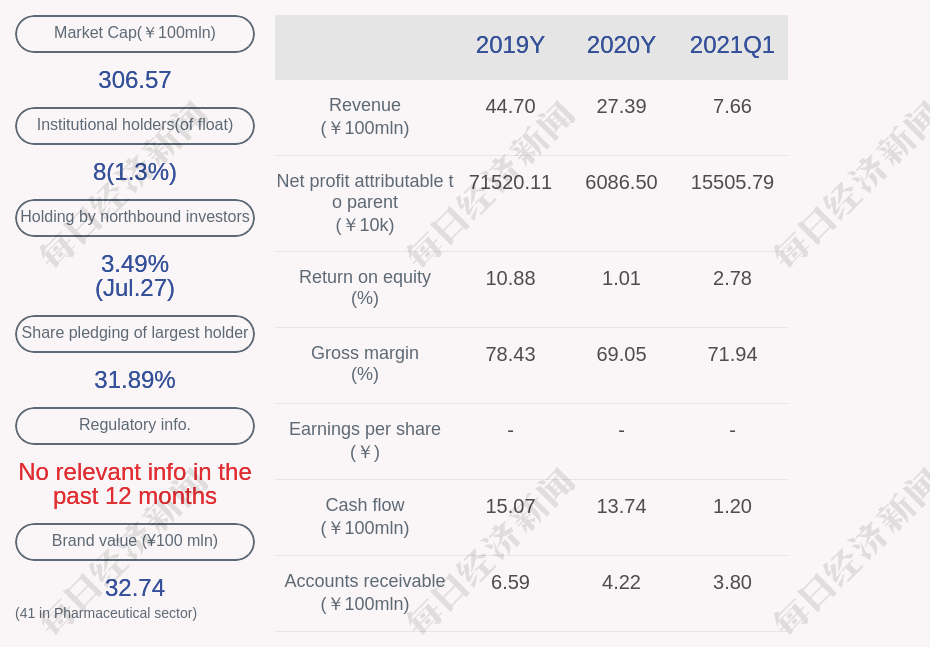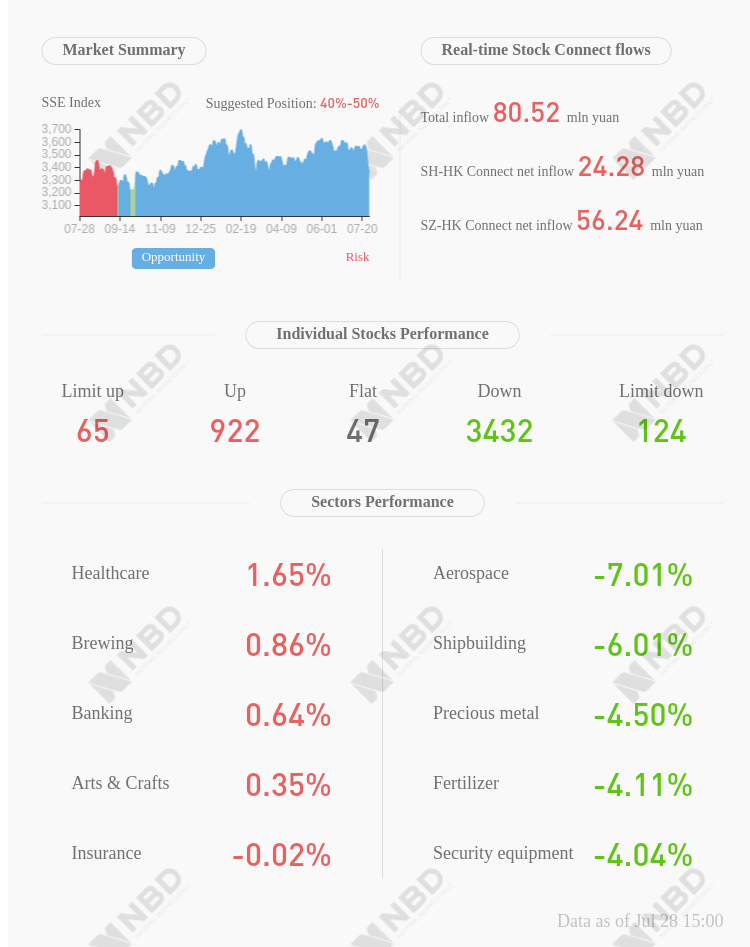 (By Gao Han)
Disclaimer: The content and data of this article are for reference only and do not constitute investment advice. Please verify before use. Any action you take upon the information on this website is at your own risk.