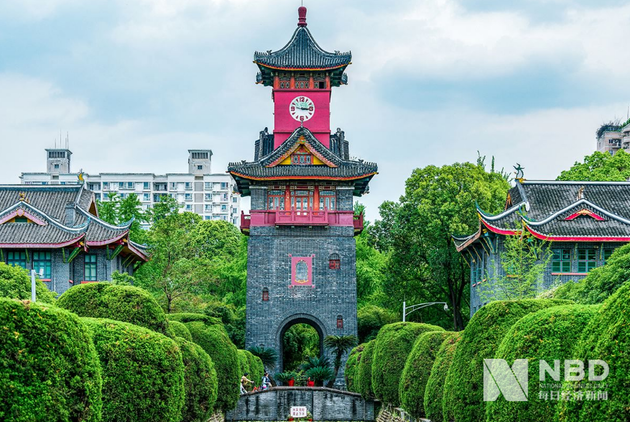 File photo/Lan Suying (NBD)
The Chinese Academy of Medical Sciences has released the ranking lists of more than 1,600 domestic hospitals and over 100 medical colleges based on their scientific and technological capabilities in 2019.
Among the leading Chinese hospitals are the West China Hospital of Sichuan University, the Peking Union Medical College Hospital, and the First Affiliated Hospital of Zhejiang University School of Medicine.
The top three medical colleges are the Peking Union Medical College, the Peking University Health Science Center, and the Shanghai Jiao Tong University School of Medicine.
Compared with the previous years, the 2019 evaluation criteria for hospitals highlighted direct indicators reflecting international influence, such as the weight of highly cited scientists and scholars, the academy noted.
Moreover, the evaluation attached greater importance to clinical research, it added.
As for criteria for medical colleges, the evaluation focused on their comprehensive scientific research strengths, instead of placing excessive reliance on published papers, among others, said the academy, adding academic misconduct had been given high weight in the assessment as well. 
Email: gaohan@nbd.com.cn
Editor: Gao Han