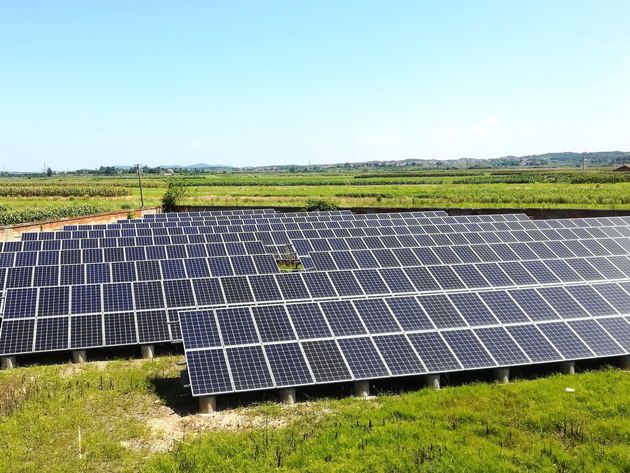 Photo/Shetuwang
NBD AI Bulletin,Wuxi Taiji Industry Co Ltd (SH 600667, closing price: 10.92 yuan) announced on the afternoon of May 29 that the Company's subsidiary, IT Electronics Eleventh Design & Research Institute Scientific and Technological Engineering Cooperation Limited, recently received a "bid-winning notice" to confirm that it has become an EPC contractor of advanced packaging production line of 300mm integrated circuits of JCET Semiconductor (Shaoxing) Co., Ltd, which worth 1.431 billion yuan. The Company believes the move reflects its subsidiary is a leading EPC company in the integrated circuit industry in China.
According to the 2019 Annual Report, Wuxi Taiji Industry Limited Corporation mainly engages in engineering, semiconductor-making and photovoltaic power businesses, accounting for 71.48%, 25.46% and 2.39% of its revenue, respectively.
The chairman of Wuxi Taiji Industry Limited Corporation is Zhao Zhenyuan, a 65-year-old Chinese with a Ph.D. degree in management. The general manager of the Company is Sun Hongwei, a 54-year-old senior economist with a Master's degree.
(By Tan Yuhan)
Disclaimer: This article is for informational purposes only and does Not constitute investment advice. Please verify before use. Any action you take upon the information on this website is at your own risk.