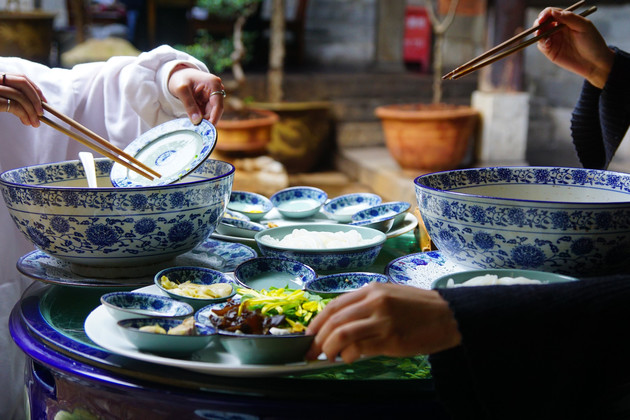 Photo/Shetuwang
"Once Upon a Bite 2," a sequel to the popular 2018 food documentary "Once Upon a Bite," continued to top the weekly Chinese-language TV series popularity ranking on review platform Douban on Thursday.
Running with one episode every Sunday starting from April 26 on online video platform Tencent Video, the show has topped the Douban ranking, which is updated every Wednesday, for a third consecutive week.
Featuring the return of director Chen Xiaoqing, the new eight-episode documentary focuses on connections among distinctive delicacies around the world.
It explores different cooking methods for the same ingredients, the same cooking methods for different ingredients, and similar tastes from different cooking methods.
On Thursday, "Once Upon a Bite 2" boasted a score of 9.4 out of 10 on Douban, while the 2018 documentary scored 9.1.
Email: gaohan@nbd.com.cn
Editor: Gao Han