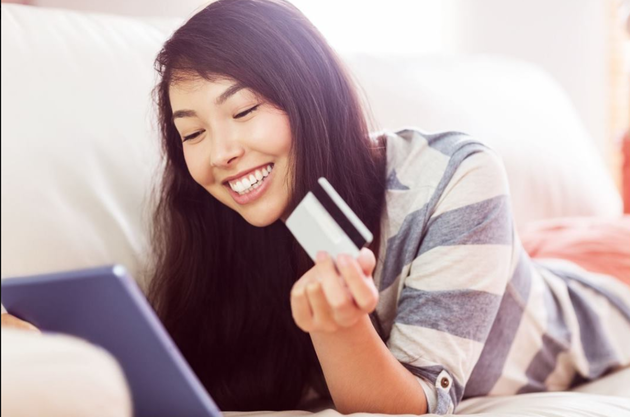 Photo/Shetuwang
Feb. 12 (NBD) – The leading global payments company Mastercard (NYSE:MA) announced on Tuesday that it has received the approval from the People's Bank of China ("PBOC") to conduct bank card clearing business in China.
The application was submitted by Mastercard NUCC Information Technology (Beijing) Co., Ltd, a joint venture 51-percent owned by Mastercard and 49-percent held by NetsUnion Clearing Corporation ("NUCC").
The decision represents a concrete step that China has taken to further open up its financial industry, the PBOC said on its website.
The central bank said Mastercard and its partner NUCC have to complete all preparation work and apply to the PBOC for formal approval to begin domestic bankcard clearing activity within 12 months.
"We are delighted and encouraged by this latest decision from the PBOC. China is a vital market for us and we have reiterated our unwavering commitment to helping drive a safer, more inclusive and seamless payments ecosystem for Chinese consumers and businesses," said Ajay Banga, president and CEO of Mastercard, in a statement.
Following American Express (NYSE:AXP), Mastercard becomes the second international credit card company which has gained the go-ahead from China's central bank to tap the country's massive payments market where mobile transactions topped 190 trillion yuan (27 trillion U.S. dollars) in 2018, the world's largest such market, according to iResearch.
Email: lansuying@nbd.com.cn
Editor: Lan Suying