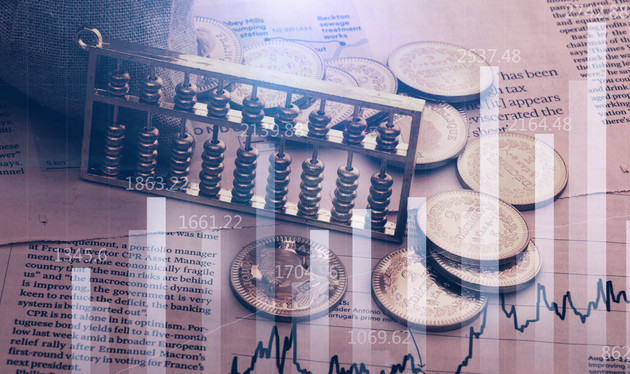 Photo/Shetuwang
Sept. 16 (NBD) -- Chinese car comparison platform Bitauto Holdings Limited (NYSE: BITA) has received a preliminary non-binding proposal from Tencent Holdings Limited and Hammer Capital that proposed to acquire all of the outstanding ordinary shares of Bitauto not already owned by the interested buyers or their affiliates at 16 U.S. dollars per ADS in cash.
Shares of the car website rose by 8.73 percent to close at 14.95 U.S. dollars per share on September 13, the day when Bitauto made the announcement.
National Business Daily (NBD) noticed that as of March 31, 2019, Tencent held a 7.8 percent stake in Bitauto, being the sixth largest shareholder of the auto information platform.
According to an announcement from Yixin Group Limited (2858.HK), a controlled subsidiary of Bitauto, there will be a change in statutory control in Bitauto upon completion of the proposed transaction.
A person-in-charge at Bitauto revealed in a media report that the deal is being progressed steadily and whether the privatization will be completed will be determined in at least half a year.
Zhang Xu'an, CEO of Bitauto, disclosed in an internal e-mail that if the deal is successfully closed, Bitauto will delist from the U.S. stock market.
Founded in 2000, Bitauto was listed on the New York Stock Exchange in 2010, becoming the first auto Internet company that went public in the U.S.
However, the company remained loss-making for nine consecutive years since its IPO debut. The latest financial report showcased that revenue for the second quarter of 2019 totaled 2.79 billion yuan, while net income for the period decreased by a whopping 597 percent year on year to -136.2 million yuan. Zhang Xu'an attributed the dip of net income to China's continuously sluggish auto market with pale sales.
Under such circumstances, the deal will throw some feel-good factors to Bitauto such as lessening financial burden in the short run, according to the above-mentioned person-in-charge.
For Tencent, the deal will facilitate the tech giant to plough ahead with further expansion in the auto industry. NBD found that Tencent's deployment in the auto industry has currently covered the whole industry chain with its investment in vehicle manufacturers such as NIO as well as in the autonomous driving, Internet of vehicles, smart mobility and car services domains.
NBD observed that Bitauto has had a close relationship with Tencent. In 2015, Tencent subscribed for shares issued by Bitauto with an investment of about 150 million U.S. dollars. In June 2016, Tencent, together with Baidu and JD.com, poured 50 million U.S. dollars to Bitauto respectively, and two months later, the three behemoths injected combined 550 million U.S. dollars to one of Bitauto's subsidiaries.
Email: gaohao@nbd.com.cn
Editor: Wen Qiao