Sept. 9 (NBD) -- 1,099 Chinese A shares are to be added to S&P Emerging BMI, which will soon take effect on September 23.
China Merchants Securities predicted the move by Global index complier S&P Dow Jones Indices will bring 1.1-billion-U.S. dollar passive funds to the A-share market on the day.
National Business Daily (NBD) noticed that based on the performance of A-share market before and after MSCI and FTSE Russell firstly included A shares into their indexes, the influx of foreign capitals into the A-share market may slow down starting October.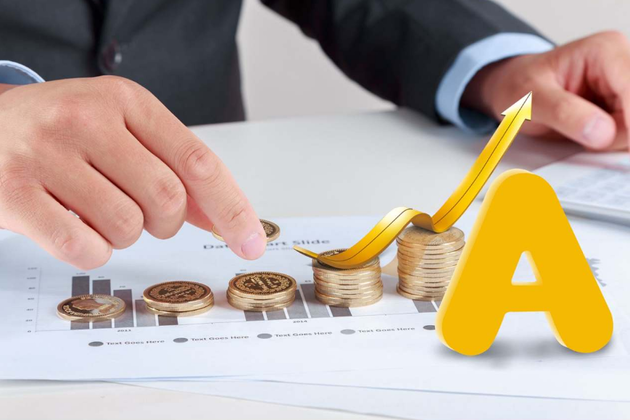 Photo/Shetuwang
Foreign capital inflow to reach record high on Sept. 23
At an inclusion factor of 25 percent, China's A shares are projected to represent a weight of 6.2 percent in the S&P Emerging BMI, in which China as a whole (including A and H shares and China Concepts Stocks) will weigh 36 percent in total.
Before the decision is effective, the list of companies and projected weight are still subject to change based on market movements, said the index complier.
It's noteworthy that FTSE Russell will also raise the weight of A shares in its benchmark index to 15 percent from 5 percent on September 23. Net inflows of foreign capitals into A-share market on the day will reach an all-time high, according to Guosheng Securities.
Zhang Qiyao, chief strategist at Guosheng Securities, said the inclusion of A shares into global indexes from the three index compliers in August and September will bring over 200 billion yuan (28.2 billion U.S. dollars) to the A-share market.
An analyst told NBD the inclusion of A shares into S&P Emerging BMI, together with the central bank's decision on cutting the requirement reserve ratio for RMB deposits by 0.5 percentage point starting from September 16, will throw feel-good factors to the A-share market in a short run.
At a time when risk appetite of the market is improved, the inclusion of A shares is like icing on the cake, commented another analyst.
Foreign capital inflows to slow in October?
Looking into the addition of A shares by MSCI and FTSE Russell previously, NBD found that the A-share market witnessed rising northbound capital influx before the inclusion took effect, but after that the inflow began to slow down.
Data from financial services provider Eastmoney showcased net inflows of northbound capitals hit over 7 billion yuan in last April before A shares were first included in MSCI, after which the northbound capital descended.
Similarly, the net inflows of northbound capitals stood at over 8 billion yuan before FTSE Russell added A shares into its index. But the northbound capitals were even logged at a negative number on the day when it was effective and decreased thereafter.
Likewise, foreign capital inflows to the A-share market may slack off starting October.
NBD observed that currently foreign capitals already flowed to A-share market in huge amounts. As of September 6, net northbound capital inflows were registered at 28.01 billion yuan in the month, surpassing the combined amount in July and August.
Email: gaohan@nbd.com.cn
Editor: Wen Qiao