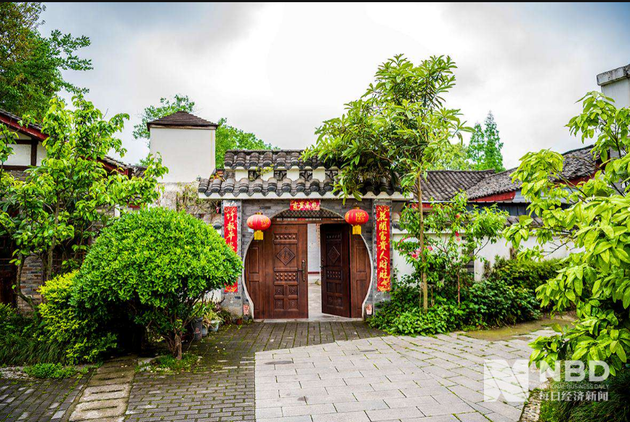 File photo/Lan Suying (NBD)
China's southernmost island province of Hainan vows to renovate 126,000 toilets for rural households by the end of this year to improve their living standards, the provincial department of housing and urban-rural development said.
A total of 192,000 toilets in rural households are expected to be upgraded by March 2020, covering all the rural areas of the province, according to the department.
Currently, there are still about 170,000 rural households in Hainan with no access to sanitary toilets.
China has been pressing ahead with the "toilet revolution" in rural areas to improve rural residents' living quality.
Email: gaohan@nbd.com.cn
Editor: Gao Han