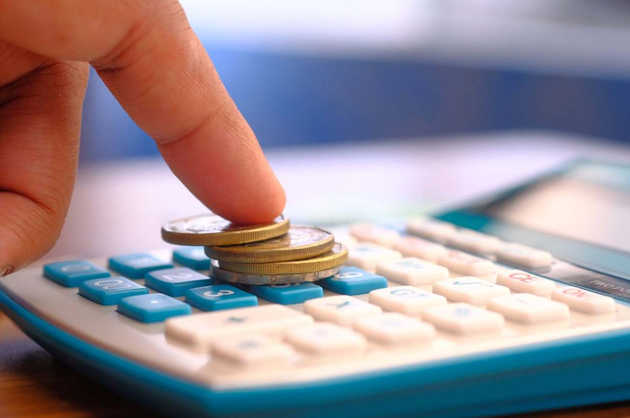 Photo/VCG
China's National Interbank Funding Center announced on Tuesday that the one-year loan prime rate (LPR) came in at 4.25 percent, the first pricing after the country decided to reform the lending rate mechanism.
The rate was slightly lower than the 4.31-percent reading from the previous mechanism, and also lower than the 4.35-percent central bank benchmark lending rate.
Introduced in 2013 and disclosed every trading day, the old LPR functioned as a market-based reference for lenders to set their loan interest rates, but many banks still set their lending rates based on the central bank's benchmark rates.
To better reflect market changes, the central bank on Saturday released a plan to improve and reform the LPR mechanism in its latest move to guide borrowing costs lower to support the real economy.
Under the revamped mechanism, the new monthly-released rates are based on rates of the central bank's open market operations, especially the medium-term lending facility rate. Banks are required to set rates for new loans using the new LPRs as the benchmark.
Among the changes, the number of quotation banks is expanded from 10 to 18, including not only national banks but also urban commercial banks, rural commercial banks, foreign-invested banks and private banks.
"The move will push banks to lower lending rates and reduce borrowing costs for small and micro businesses," said Liu Guoqiang, vice governor of the People's Bank of China, at a press conference on Tuesday.
Over the years, China has made steady progress in interest rate liberalization, and the latest move marked a step forward, according to a research note by China International Capital Corporation Limited.
To offer reference for long-term loans, the National Interbank Funding Center priced the above-five-year LPR at 4.85 percent, slightly lower than the 4.9-percent central bank benchmark rate.
Despite the retreat, Liu said the real lending rate for housing mortgages will not fall, as the goal of the reform is to channel more funds to the real economy.
The central bank will soon release a statement specifying regulations on the lending rate for housing purchases, he added.
The new LPRs will be disclosed at 9:30 a.m. on the 20th day of each month. Tuesday's rates will be effective until the next release on Sept. 20.
Email: gaohan@nbd.com.cn
Editor: Gao Han