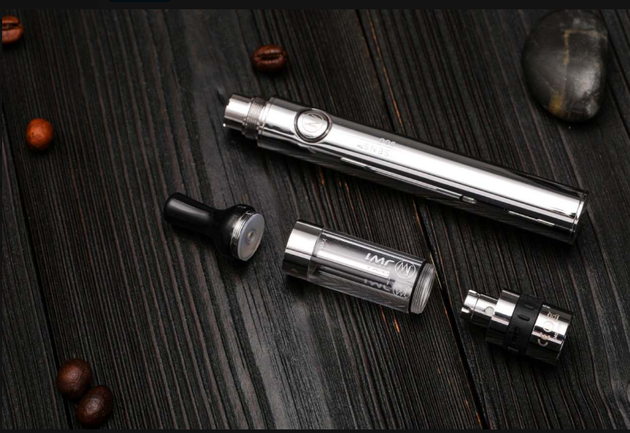 Photo/Shetuwang
June 19 (NBD)-- U.S. e-cigarette brand JUUL will enter the Chinese market by partnering with e-commerce behemoth JD.com, according to news outlet 36kr.
The Los Angeles-headquartered company is planning to sell e-cigarettes online on JD.com's platform no later than October this year and to invest no less than 100 million dollars in branding and marketing in China within the next 15 months, said informed sources.
National Business Daily noticed JUUL started conducting relevant research on the Chinese market as early as 2016 together with leading consulting firm Bain & Company, which was then responsible for the former's initial team building, corporate planning, talent recruitment and supply chain management.
However, the market entry plan at the time was suspended. Why is JUUL restarting it now?
The e-cigarette industry becomes more mature than it was back in 2016, and JUUL, facing the mounting regulatory pressure from the U.S. government, has to maintain its growth by tapping opportunities in the Chinese market, according to some industry insiders.
Statistics showed that the e-cigarette sector in China has seen more than 200 successful financing cases in the first half of 2019. Besides, the e-cigarette turnover during the passing 6.18 shopping festival, created by JD.com, increased six-fold year on year.
But China's e-cigarette domain is still in its infancy with related rules and regulations being insufficient. The country's authorities were reported to release a set of national standards for e-cigarettes this October which, if enacted, will hinder the expansion of JUUL.
Email: gaohan@nbd.com.cn
Editor: Gao Han