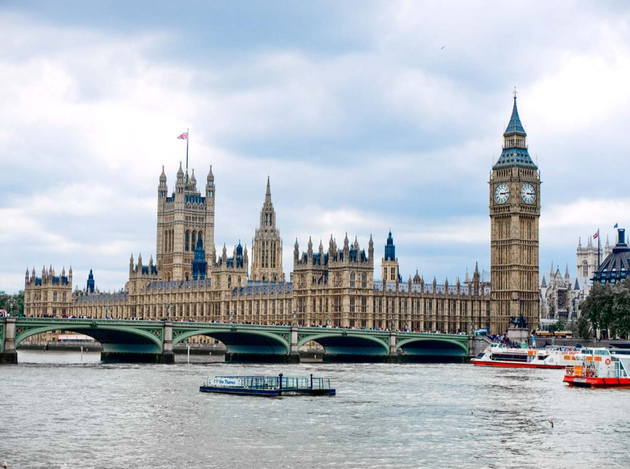 Photo/Shetuwang
Applications from Chinese undergraduates to study at British universities have increased by 30 percent since last year, with numbers exceeding those from Northern Ireland for the first time, according to official statistics released Thursday.
Ucas, the university and college admissions service, revealed in its latest report that it had received 19,760 applications from students in China this year, accounting for about three percent of the total. Last year the number of Chinese applicants was 15,240.
For the first time, the Chinese applicants, slightly more than 18,520 from Northern Ireland, has become the fourth largest group after those in England, Scotland and Wales.
It is believed that the real figure will be higher as not all Chinese applications are made via Ucas.
According to the data, non-EU applicants rose to 13 percent of the total, increasing 8 percent compared with last year.
Clare Marchant, Ucas chief executive, said: "The global appeal of UK higher education has never been clearer, with record demographic-beating application rates in England and Wales, and the steep rise in international applications, especially from China."
Welcoming the figures, UK's universities minister Chris Skidmore said: "International students bring huge cultural and economic benefits to the UK. These figures show we are making good progress in our ambition to open up world-leading higher education to anyone who has the potential to benefit from it and I'm confident that we can go even further."
Commentators say that recent tensions between China and the U.S. are further benefitting British universities as Chinese students look at destinations other than America for their studies.
Email: gaohan@nbd.com.cn
Editor: Gao Han