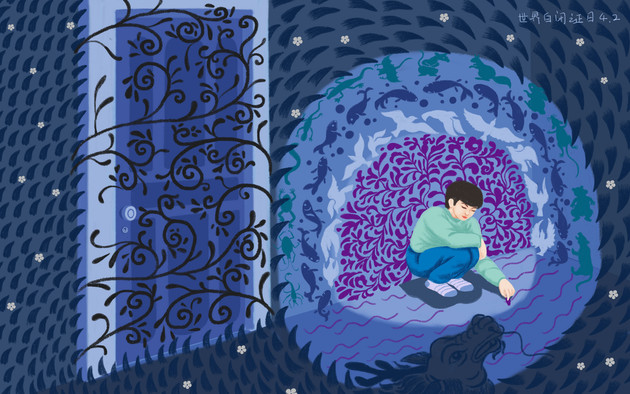 Photo/Shetuwang
China has more than 1,800 rehabilitation centers for treating children with autism, an association expert said Sunday.
Jia Meixiang, who chairs the autism committee of China Association of Rehabilitation of Disabled Persons, revealed the numbers at a symposium on autism rehabilitation held in southern city of Haikou, Hainan Province.
Jia contributed the growth to the rising public awareness of the illness and the attention given to autistic children.
But she said these facilities are all dedicated to children under 14 with very few catering to the needs of autistic adults.
Jia called for attention to this issue as more children with autism have grown up and their aging parents can no longer provide as much care.
Autism is a neurodevelopmental disorder characterized by varying degrees of impairment in communication skills and social interactions and by restricted, repetitive patterns of behavior.
The disease affects at least 10 million people in China including more than 2 million children, according to an industry report released in 2015.
Email: lansuying@nbd.com.cn
Editor: Lan Suying