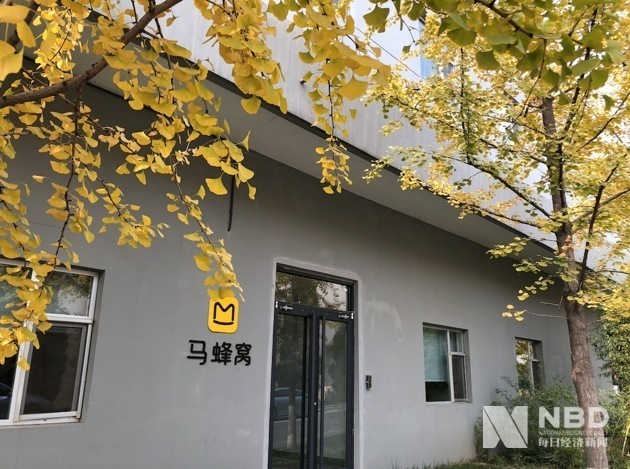 Photo/Liu Yang (NBD)
May 24 (NBD) -- Chinese travel website Mafengwo on Thursday announced it has raised 250 million U.S. dollars in its latest round of funding led by tech behemoth Tencent Holdings.
National Business Daily noticed that the financing round also has General Atlantic, Qiming Venture Partners, Yuantai Evergreen Investment Partners, NM Strategic Focus Fund and eGarden Ventures as co-investors.
Mafengwo's co-founder and CEO Chen Gang stated the company will continue to reinforce content offerings by building a new one-stop travel service platform driven by AI and algorithm.
Founded in 2006, the Beijing-based travel content provider had completed four other rounds of financing, securing a total investment of 238 million U.S. dollars from global leading investment firms including General Atlantic, Temasek, and others.
The latest capital infusion marks Tencent's first investment into Mafengwo. "It's safe to say Mafengwo is China's best platform in online travel content, and Tencent's strategic investment into the travel site will help enhance the content segment of the tech giant," said Tang Xin, an independent IT analyst, in an interview with NBD.
Tencent has been concentrating on content construction ever since the company launched its cultural tourism brand in 2018.
It's also noticed that Mafengwo on May 20 entered into a strategic cooperation agreement with OTA firm Tongcheng Yilong which is much dependent on the social traffic of Tencent's WeChat.
NBD learned that Mafengwo started restructuring in late 2018 and set up four major business centers for content, exchange, data and user growth, which is aimed to lay the groundwork for IPO.
How far is the way to IPO for Mafengwo?
Tang held that Mafengwo has experienced rapid development since its inception, and does have certain nonstandard operation measures which later exert quite a bit impact on the company. The travel site should take steps to standardize operation.
"Compared with IPO, content and traffic monetization are much more urgent for Mafengwo," Tang said to NBD. Tang held that a close tie with Tencent would help Mafengwo find a better way to cash in on its content.
Email: gaohan@nbd.com.cn
Editor: Gao Han